Books that speak volumes
By Wang Kaihao | China Daily | Updated: 2019-09-28 09:00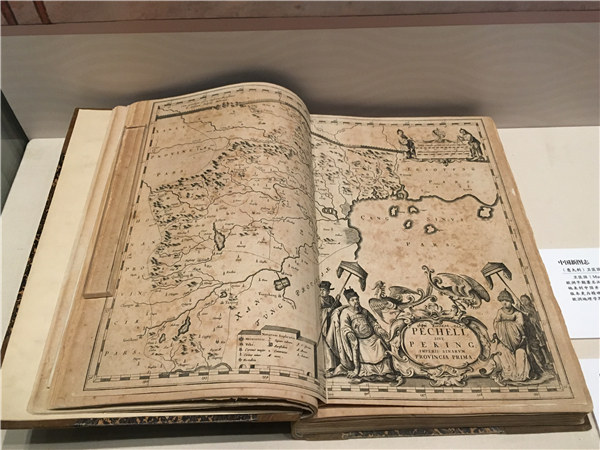 The library set up its team specializing in the cataloging of its collection of ancient books in Western languages last year. That team consists of just five people, Zhao says.
"One person can make catalogs for six or seven books a day. That really is the limit, so it's going to take years to complete the job."
Despite that heavy workload she is keen for the library to acquire many more valuable works.
"Ancient books on China will always be our focus. And It will be great if we can get more pre-16th century Western works. The study of ancient Western books in China has just taken off."
Restoration of these books can be painstaking and requires great patience.
Hou Yuran has spent the past decade in the conservation room of the library, the only restorer in the library specializing in ancient Western books.
Hou, who graduated from the University of London having studied paper conservation, opted for the library job only out of curiosity, she says, but now sees it as a vocation.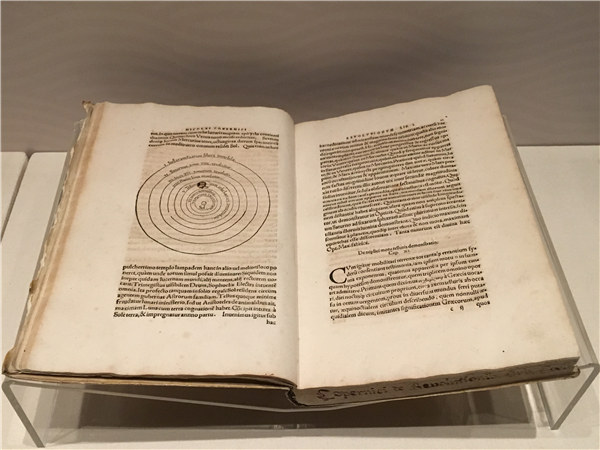 "In restoring ancient Chinese books the thing you are mainly dealing with is damaged paper, whereas with Western books it is the spines that are the most damaged, which is because of different ways of binding.
"In restoring Chinese books the emphasis is on traditional craftsmanship. When I'm fixing Western books I find it sometimes makes sense to use traditional Chinese methods rather than relying on what I learned in London."
Nevertheless, the principles of restoring Western and Chinese books are similar, she says. These include minimum intervention, ensuring the book retains its old look, and for future reference leaving a record saying where a work has been restored.
"If you compare conserving ancient books to sitting on a cold bench, for those of us who look after Western books the bench is even colder. But it's never boring. You get so caught up in it that your sole concern is turning out something of top quality."
The Western texts in the library are put on display far less frequently than their Chinese counterparts, and on those rare occasions there is great demand for Hou's expertise.
"My favorite working rhythm - just sitting there - is disrupted," she jokes. "However, the public finally get to see all the work we've been doing, and that's great."