Bridging retail in China and overseas markets
By Ren Xiaojin | China Daily | Updated: 2019-09-30 09:42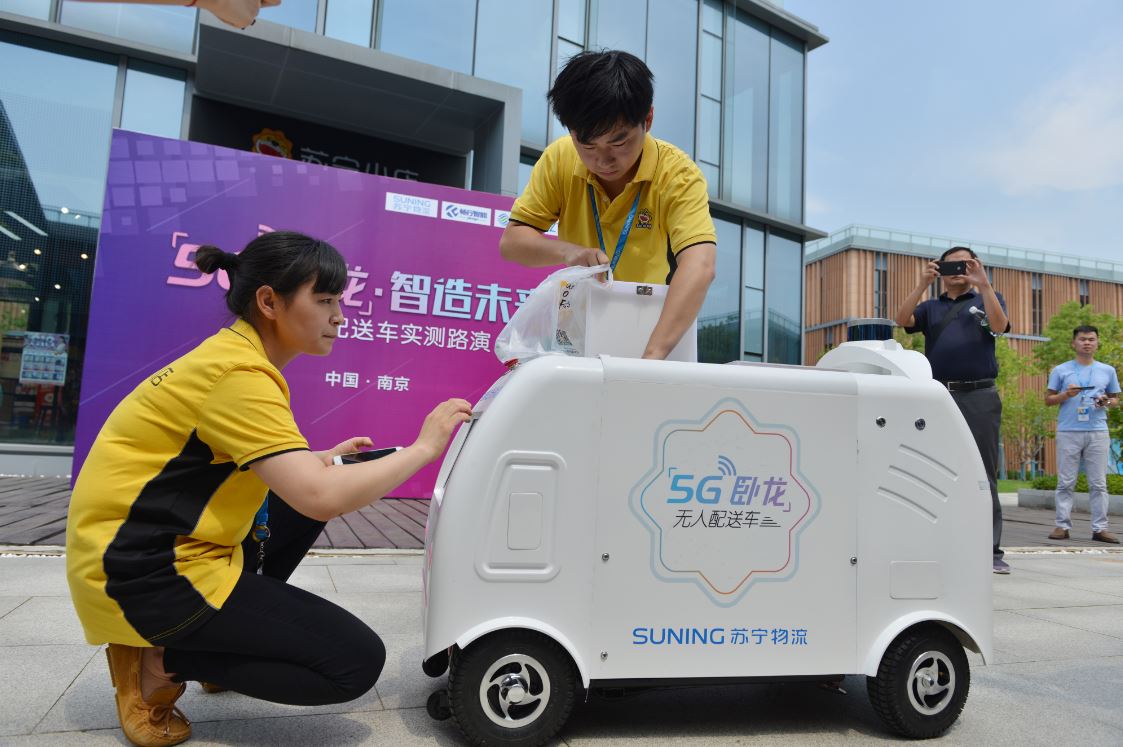 Italy, Japan in Suning's expanding footprint that will bring 5,000 brands to domestic consumers
Suning Holdings Group, China's largest omnichannel retailer by sales revenue, plans to continue consolidating its global presence via mergers and acquisitions (M&A) and cross-border partnerships.
French hypermarket chain Carrefour Group agreed to sell 80-percent equity interest in its China business to the Nanjing-headquartered Suning in June.
In addition to raising 4.8 billion yuan ($673 million) for the Carrefour stake, Suning will prioritize establishing or expanding its presence in countries in Europe and North America, and in Japan and Australia.
Suning's plan is to not only import food and beverages, daily necessities and electronic products but buy services with intellectual property rights, with a view to bring up to 5,000 global brands into China. The execution of this plan will enable the company to build a smart global supply chain.
Zhang Jindong, Suning's chairman, said growing consumption in China is a reflection of economic success. The types of food people eat and the varieties of goods they use are diversifying. Their tastes have become more sophisticated. So, foods need to be tastier and exquisite. This new dynamic has dramatically transformed the whole retail industry in China.
In March, the group signed a cooperation agreement with the Rome-based Italian Trade Agency to boost exports of "made in Italy" products to China.
Under the deal, Suning will open 150 smart retail offline stores dedicated to overseas products and consumption experience across major Chinese cities over the next three years. It will also open an Italian pavilion on online channels, offering Italian lifestyle and cultural experiences that support brand penetration in the domestic market.
The ITA is a governmental agency that supports the business development of Italian companies abroad and promotes foreign investment in Italy.
Keen to boost the sourcing of brands made in Italy, Suning opened a new branch in Milan in 2018, aiming to achieve purchases of 100 million euros ($113.12 million) during the 2019-2023 period from European markets and introduce 200 Italian brands to China annually over the next five years.
Zhang believes that the tangible development of the Belt and Road Initiative will offer Suning more opportunities to expand its international markets and maintain robust growth, thanks to the massive population base, growing demand for infrastructure and economic movement in the BRI footprint.
"From a long-term perspective, population determines economic growth. Even though it will take some time, the number of consumers determines the potential of economic development in both developed and developing economies," he said.