The time of their lives
By Lin Qi | China Daily | Updated: 2019-09-30 10:00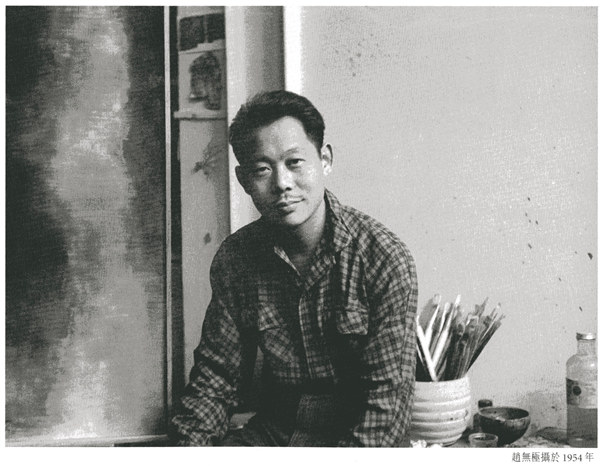 "Xin's works deliver an honesty and genuineness that deeply touches people's souls," Zhang says. "What he painted are the faces of the real China."
Most expensive Chinese works of art
When an album of 12 landscapes completed by Qi Baishi in 1925 fetched 931.5 million yuan ($144 million) at a Beijing auction in 2017, a record price for any Chinese work of art, the market was overwhelmed with excitement as the price of a single lot of Chinese artworks finally crossed the $100 million threshold for the first time since the auction industry opened its doors on the Chinese mainland some 25 years ago. It came as no surprise to people in the know when the works of Qi, a luminary of modern Chinese art, claimed the record. Qi has been among the top five global artists whose works regularly fetch the highest bids on the open market during the past decade.
Most internationally recognized Chinese artist
Many Chinese artists are recognized on the world stage these days. Among them is late Chinese-French master painter Zao Wou-ki, who died in 2013, a pioneer whose creativity in synthesizing the spirit of Eastern and Western art first gained international prominence during the 1950s and '60s. Zao's works are highly sought-after among collectors around the world, and are extensively collected by cultural institutes and private companies. Born into a well-connected family in Beijing, Zao received his formal art training in China before moving to Paris. He combined the abstract and expressive styles of modern Western art with the rich Chinese cultural traditions he had been steeped in since childhood. He was also a member of the 200-year-old Academy of Fine Arts of France.
Most expensive works of art bought by a Chinese collector
It stunned the international art world when the buyer of a $170 million painting by Amedeo Modigliani at a New York auction house in 2015 was confirmed to be self-made billionaire Liu Yiqian. Liu and his wife Wang Wei are well-known for avidly acquiring Chinese art for their collections at the Long Museum, a Shanghai art space they set up that has three branches in Shanghai and Chongqing. The surprise purchase of the Modigliani nude revealed the couple's growing interest in collecting Western art.