Virtual classrooms offer lessons on the move
By WANG KEJU | China Daily | Updated: 2019-10-04 07:15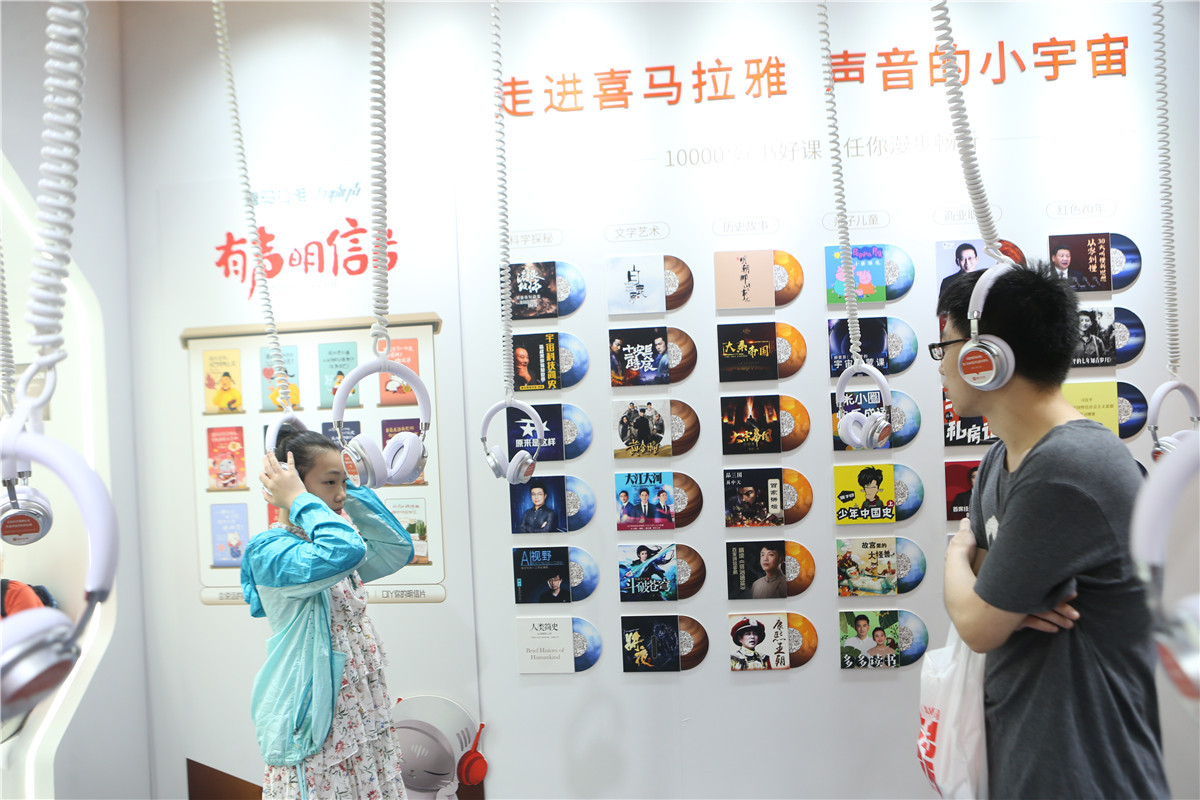 On his way to and from work, Wu Hao, who works for a new energy vehicle company in Beijing, spends a lot of time listening to courses from the knowledge-sharing app Dedao, known as I Get in English.
From wealth management advice to global art history, the 35-year-old pays to download online learning courses on his phone in the hope that his daily commute will act as a virtual classroom and provide a career boost.
"I have subscribed to five online courses. Even though each class costs 199 yuan ($28), it's worth it because the teachers are top scholars in their fields," he said, adding that compared with offline classes, the online courses save travel time and are, therefore, more efficient.
Wu is not alone. By May, Dedao had more than 30 million users, even though it's just a small part of China's fast-growing knowledge economy.
According to a report released in June by iiMedia Research, a Chinese consultancy, the nation's thriving knowledge-sharing sector saw 292 million people paying for courses via online platforms by the end of last year, and that figure is expected to rocket to 378 million this year.
"We are living in a fast-changing era, so it's not strange that people are afraid of being unable to get updates on the latest information and feeling left out," said Fu Yao, a professor of education economics at Renmin University of China in Beijing.
People in big cities are overwhelmed by the fast-pace of work and life, so they rarely have time to read books. As a result, they turn to online courses-which have already selected and curated quality content-for help. This helps them to learn continuously and understand new things, she added.
Wu conceded that his efforts at constant, continual learning are not very systematic, which is a result of so-called knowledge anxiety.
"I realize that listening to online courses during my spare time alone won't make a life-changing difference," he said.
"But it has helped me get started in some fields with which I was unfamiliar. It's not a bad thing."