Hollywood's great Chinese story
By Hong Xiao in New York | China Daily | Updated: 2019-10-04 10:23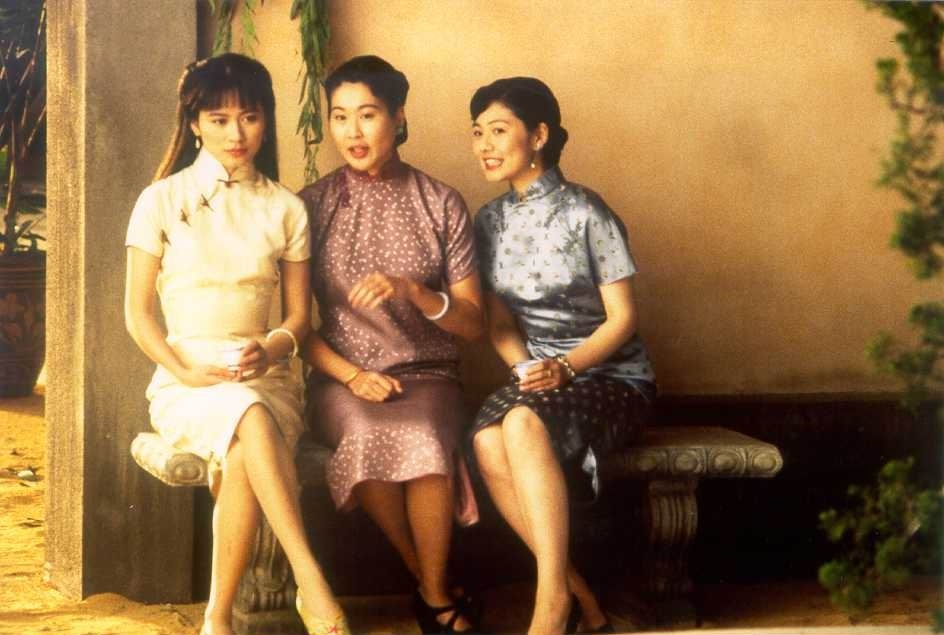 Gold Rush begins
Hollywood movies with Chinese themes date back to the mid-19th century, when the first significant Chinese immigration to North America began with the California Gold Rush from 1848 to 1855. It continued subsequently thanks to large labor projects like the building of the First Transcontinental Railroad. But the immigrations caused job losses. That and the great cultural differences made xenophobia rear its ugly head, subjecting the Chinese and other ethnic Asians to discrimination.
Stereotypes about the Asian people - yellow skin, uneducated and barbarous - already existed in American society. Next, fearing that Asians will shake up the society, culture and status of white people in the US, a phenomenon called Yellow Peril was spread, to persecute Asians in politics and pop culture. So Fu Manchu in the 1932 film The Mask of Fu Manchu was a villain with pointed eyes and thin beards.
The Chinese embassy in Washington protested, singling out for strong criticism the speech where Fu Manchu tells his followers to "Kill the white man and take his women!"
By the time the Immigration and Nationality Act of 1965 was passed, a new batch of Asian immigrants had arrived. Over time, the Asians' screen image has evolved. They are now showcased as hardworking people playing supporting roles in society, but lacking "inner charm". Although the yellow race is not depicted maliciously now, the image of Asians on screen remains flat.
So, the depiction of the Young family in Crazy Rich Asians as rich, skilled and self-made is a big step toward enhancing the Chinese-American's screen image.