Hollywood's great Chinese story
By Hong Xiao in New York | China Daily | Updated: 2019-10-04 10:23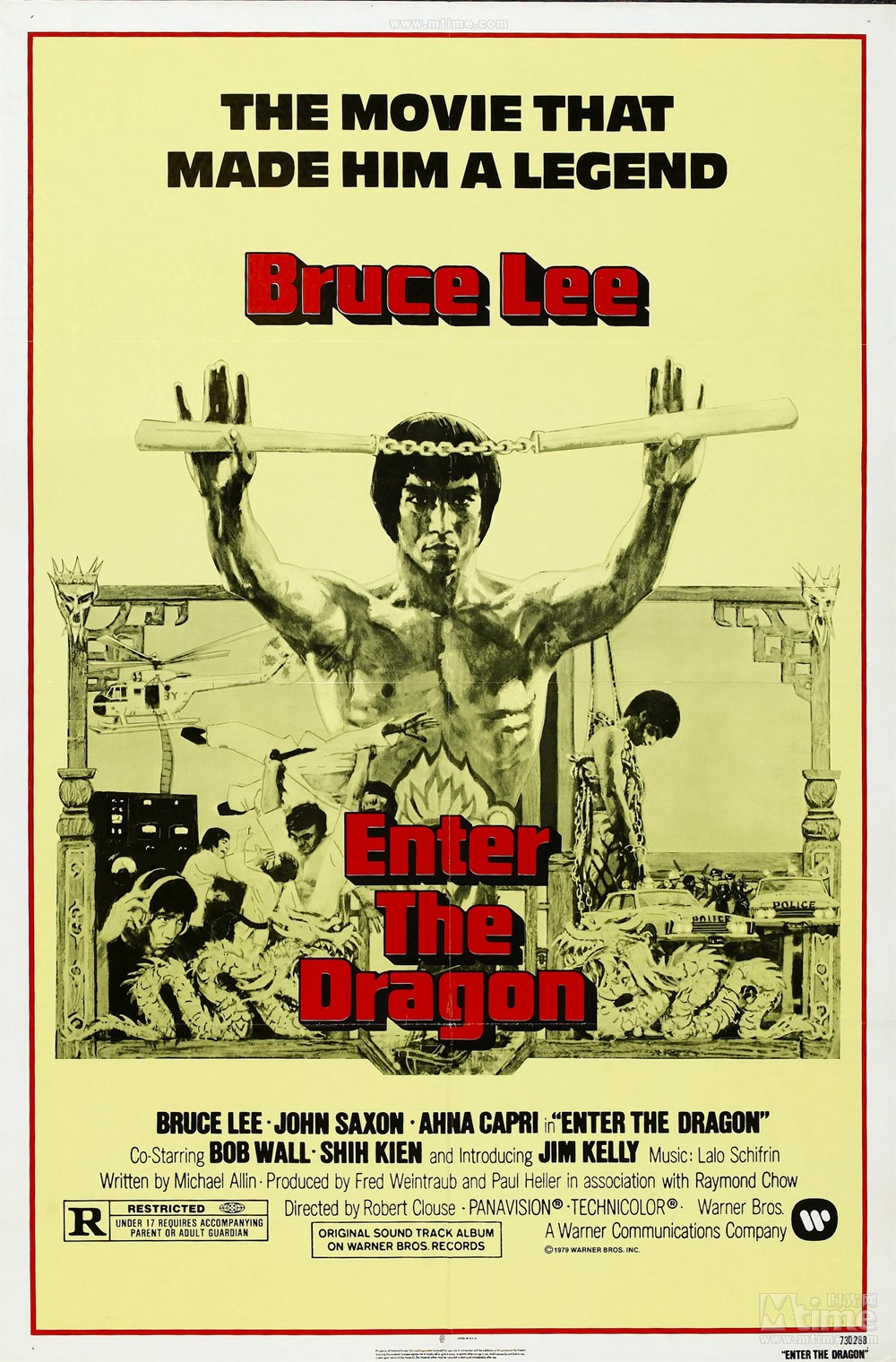 Kung Fu tide
In the second half of the twentieth century after the immigration tide, Bruce Lee set off a wave of kung fu movies by starring in Hollywood's first martial art film Enter the Dragon (1973). It diversified the image of the Chinese in the Western world but unfortunately, it was Lee's final completed film appearance before his death on July 20, 1973 at age 32. Chinese movies, which had just became a hot topic in Hollywood, soon went off the boil. Till 1993, when the Hong Kong born American director Wayne Wang once again brought Chinese faces onto the mainstream screen with The Joy Luck Club.
Although The Joy Luck Club achieved commercial success, back in the 1990s the voice of the audience could not be easily spread as it can today thanks to the internet.
In 1998, Disney released an animated film, Mulan, based on the Chinese legend of Hua Mulan. But its box office returns didn't match those of Disney films of the early 1990s like Beauty and the Beast, Aladdin, and The Lion King and Hollywood once again stopped investing in Chinese themed movies.
With the growth of the second generation of Chinese immigrants and the rapid economic development after China's reform and opening-up, however, more Chinese filmmakers have emerged and more funds from China has flowed into Hollywood.
Insiders believe the "excellent" performance of more Asian directors in Hollywood such as Ang Lee, Justin Lin (Fast & Furious) and James Wan (Aquaman, 2018), has made the entire Western film industry more open to Asian artists. The Academy Awards' political correctness in recent years seems to have accelerated this process.
But films like Crazy Rich Asians also benefited from the achievements of Chinese Americans in the fields of literature and art. It was adapted from Kevin Kwan's 2013 best-selling novel of the same name.
Kevin was born in an established Chinese family in Singapore and moved to the US with his family at age 11. In 2014, The Hollywood Reporter named Kwan as one of the "Five Writers to Watch" on the list of Hollywood's Most Powerful Authors. In 2018, he made it to Time magazine's list of 100 most influential people and was inducted into The Asian Hall of Fame, a project of the Robert Chinn Foundation established in 2004.
The Joy Luck Club was based on the eponymous 1989 novel by renowned Chinese American writer Amy Tan.