Travelers in time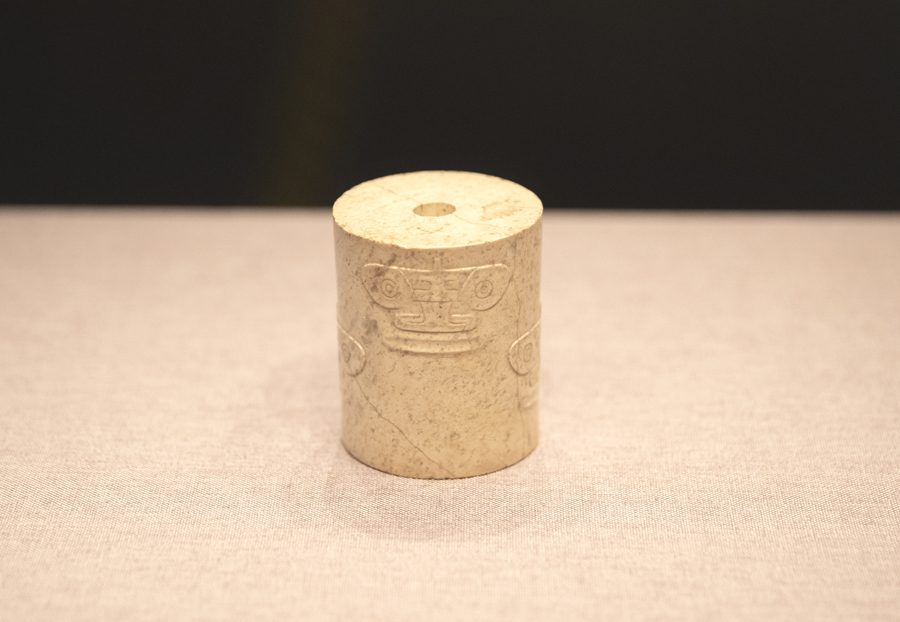 The Southern Song Dynasty (1127-1279) marked another pinnacle in the ancient history of Zhejiang when Hangzhou became the dynastic capital. The dynasty was famed for its economic boom driven by fine arts despite its relatively undeveloped military and political systems.
The artifacts on display demonstrate a rich variety-from gold ornaments to works of celadon and even teapots-yet they may only reveal a corner of Zhejiang's cultural prosperity.
For example, an 800-year-old disc-shaped decoration made of crystal hung by silk string is another highlight.
"It's not out-of-date, even for modern fashion," the curator says. "What was achieved by these ancient people has gone beyond our wildest imagination."