Medical professionals tap AI tech for disease prevention and control
By Zheng Yiran | China Daily | Updated: 2019-10-08 10:25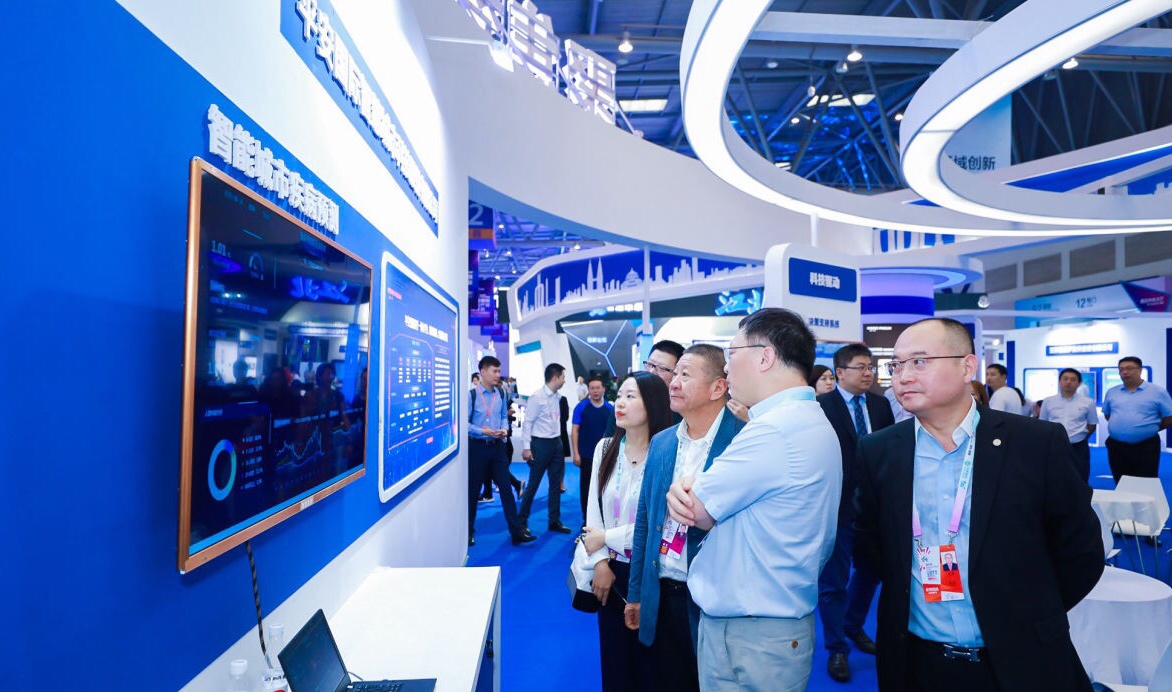 The application of artificial intelligence technology in the healthcare sector is already helping medical professionals in the screening and diagnosis of diseases. Currently, it takes only one minute for an AI robot to scan an image and generate a diagnostic report, but what's next?
One path being pursued is disease prevention, especially those that are contagious like influenza or linked to lifestyle choices such as heart disease and diabetes.
Currently, the AI technology provided by Ping An Technology, the tech arm of Ping An Insurance (Group) Co Ltd, is helping healthcare authorities in Chongqing and Shenzhen, Guangdong province, to predict influenza outbreaks ahead of time with over 90 percent accuracy.
A related research paper, jointly issued by Ping An Technology, Chongqing Municipal Center for Disease Control and Prevention, the Third Military Medical University and Tsinghua University, was published on Sept 21 in EBio-Medicine by the Lancet, one of the four major international medical journals, showing international recognition of China's AI technology application in the healthcare sector.
"Disease prevention and control has become a high priority for national health systems across the world," said Xiao Jing, chief scientist of Ping An, during the 2019 World Artificial Intelligence Conference in Shanghai in late August.
"If we can spot risks at a preliminary stage and carry out early treatment, it will not only alleviate the suffering of patients but also lower overall medical expenses," he said.
Collaborating with Chongqing Municipal Health Commission, Chongqing CDC, and Shenzhen CDC, Ping An Technology's Smart City Disease Prediction Project makes full use of big data technology to propose a deep intelligent disease prediction method from both macro and micro perspectives.
According to the company, the project combines massive city-level data collected on the government platform, weather data, public opinion data, business experience and expert knowledge of local disease prevention and control, to build a disease prediction model. Consequently, the accuracy of infectious disease and chronic disease prediction models has reached 90 percent, fully reflecting the practical value of multidimensional data sources.