TV drama A Little Reunion resonates across the generations
By XU FAN | China Daily | Updated: 2019-10-09 07:22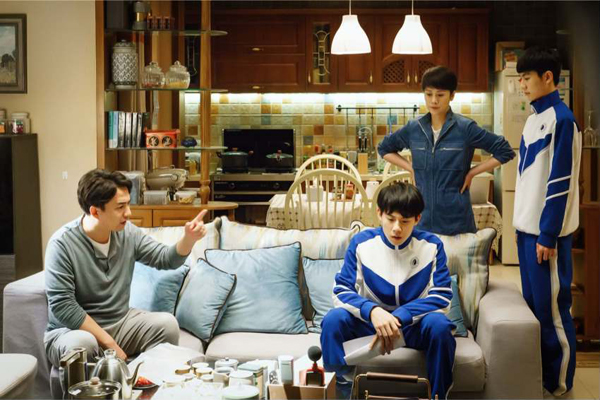 The thought-provoking TV series has also stirred discussion about education and parenting among some experts and scholars.
"The drama has led us to reexamine the key to parenting: how to respect your children," says Wang Weiguo, a professor with the Communication University of China.
"The best way is to talk more frequently with your children, instead of making decisions for them.
"I often think that educational institutions should judge students by their overall performance, and not just on their results," adds Wang, who points out that the anxiety over the gaokao has been passed down from generation to generation, and will no doubt continue to do so.
"But I believe most families hope that something will change."