Nobel Prize speculation mounts with Chinese writer among favorites
By Mei Jia | chinadaily.com.cn | Updated: 2019-10-09 22:21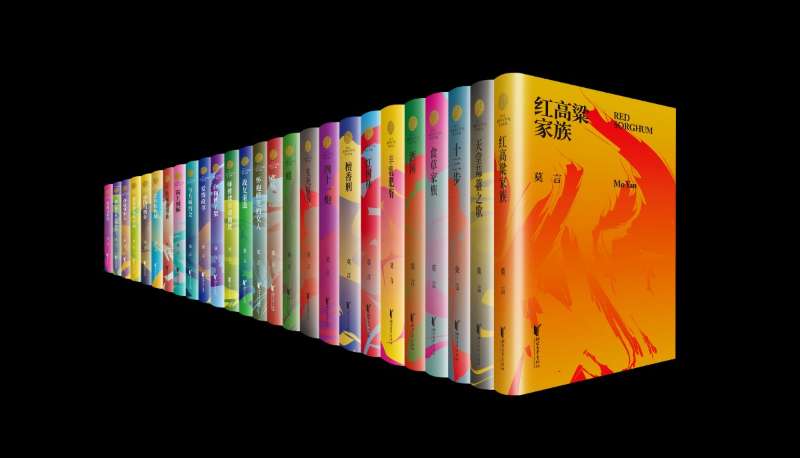 "But I'd say I'm happy about the mention," Can Xue said.
"I'm also glad that my writings, usually not that widely read, are attracting more of an audience, and I see my readership is growing and maturing," she added.
Can Xue said Jorge Luis Borges and Italo Calvino, the two writers she respected most, didn't get the Nobel Prize in their lifetimes, "but they shed as much as influence to the world or even more than some of the Nobel winners".
Can Xue was born in 1953 in Hunan province. Her works include novels, novellas and also literary criticism. Five Spice Street and The Last Lover are among her works available in English.
Her editor at the Hunan publishing house, Chen Xiaozhen, said she has been keeping to the same life routines of reading and writing and that she reads English books every day.