Miao batiks a delightful sight
womenofchina.cn | Updated: 2019-10-10 11:00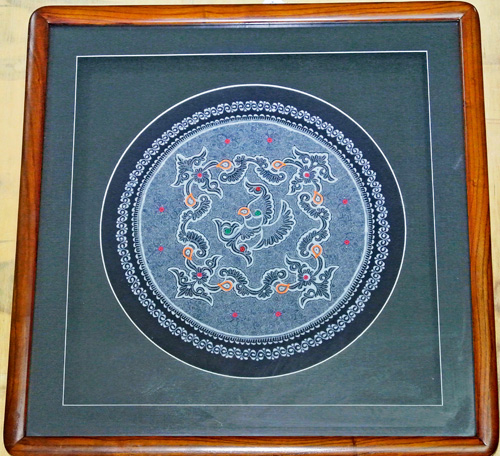 In 2008, Cai established Tuoluo Batik Embroidery Tourist Products Co., Ltd. She employed more than 200 women to create and sell the products. A year later, her company's profits hit 500,000 yuan (US $72,463).
Given Cai's success, virtually every Miao family in the county has been creating batik works in recent years. By 2013, Miao women had set up more than 20 studios that sold batik embroideries.
Cai's company collects the studios' batik embroideries and processes the products before selling them. The products have sold well in many countries, including Canada and the United States.
(Women of China English Monthly December 2018 issue)