Chinese apparel textile brands showcased in Philippines
Xinhua | Updated: 2019-10-10 17:12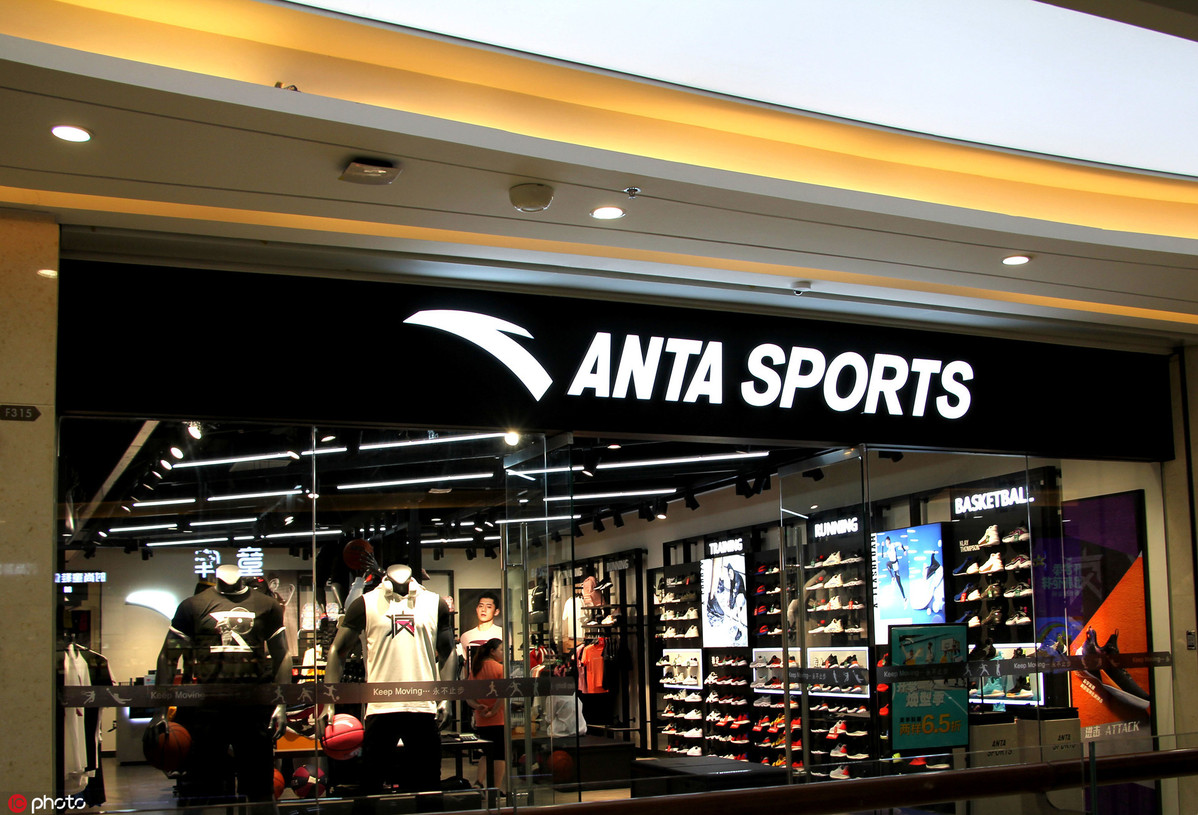 MANILA - The three-day Philippines Apparel Textile Show and Sport Show kicked off here on Thursday, showcasing some 100 Chinese apparel brands and the latest trends and achievements of China in the textile industry.
During the expo, the China Textiles and Garment Brand Show (Philippines) was held for the first time in Manila's SMX Convention Center. Exhibitors from China's Fujian, Jiangsu, Zhejiang and Jiangxi provinces showcased different kinds of apparels and garments including bags, sportswear, footwear, swimsuits, outdoor equipment, and fitness equipment, among others.
The show aims to provide a platform for forging partnership among Chinese and Philippine businesses as well as exploring the most advanced textile technologies, according to the organizer.
"We value the apparel textile market in the Philippines very much. This time, the number of 100 Chinese textile and garment manufacturers step foot on Philippine soil to bring samples of their goods, seeking more opportunities in the country," said Cao Jiachang, chairman of China Chamber of Commerce for Import and Export of Textile and Apparel.
"This expo is also a perfect venue for stakeholders to meet prospective business partners from China and vice versa and be updated on the latest trends in the industry," he added.
Equipped with favorable export policy and emerging domestic market, the Philippines is in need for incremental material, semi-product, finished textile and garment, and manufacture technology investment, Chairman of Philippine Retailers Association Paul Santos told Xinhua in an interview.
"For a long time, there has been a lot of cooperation between China and the Philippines with regard to the apparel and footwear trade. For Filipinos, Chinese textiles is both of good quality and is yet affordable to their budgets," Santos said.
"We see the importance of creating more business-to-business event like this to gather the industry and create a synergistic community for those engaged in retailing and parallel industries, such as manufacturers, distributors, and even tech-suppliers within Asia and the Pacific, and at the same time draw more attention from those outside the region," he added.
The organizer will also hold several events like business match-making conference, fashion show, dance performance, combat arts demonstration in the three-day expo, to help Filipinos better understand the Chinese traditional and modern apparels as well as the industry.