China's musical instrument sector sees rapid growth in trade with B&R countries
Xinhua | Updated: 2019-10-10 17:56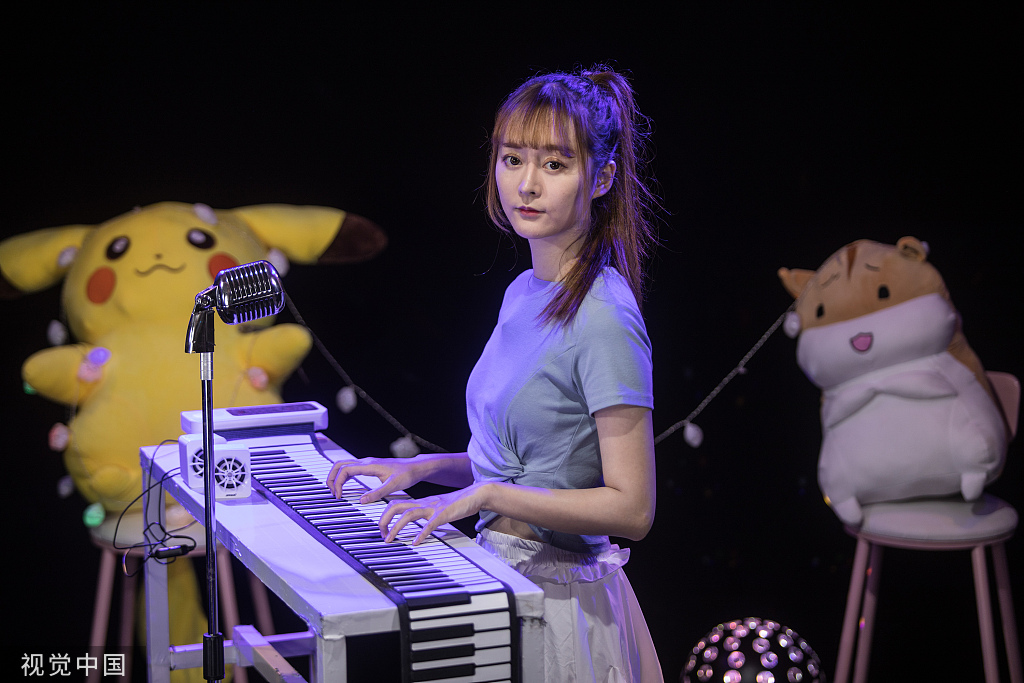 SHANGHAI - China's musical instrument sector saw its trade with countries along the Belt and Road (B&R) increase by 16.41 percent year-on-year to $450 million in 2018, authorities said.
The volume accounted for more than 20 percent of China's total during the period, said the China Musical Instrument Association at the Music China 2019 expo, which opened Wednesday in Shanghai.
In 2018, the country's imports of musical instruments from B&R countries grew 29.33 percent year-on-year to $154 million while exports rose 10.69 percent to $297 million, it said.
According to the association, China and the B&R countries have a profound history of music exchanges and the rapid trade growth in the sector shows strengthened people-to-people ties.
China's foreign trade value in the sector totaled nearly $2.12 billion last year, up 11.55 percent year-on-year.