Beijing to unveil shared car-parking system
By Xin Wen | chinadaily.com.cn | Updated: 2019-10-10 19:36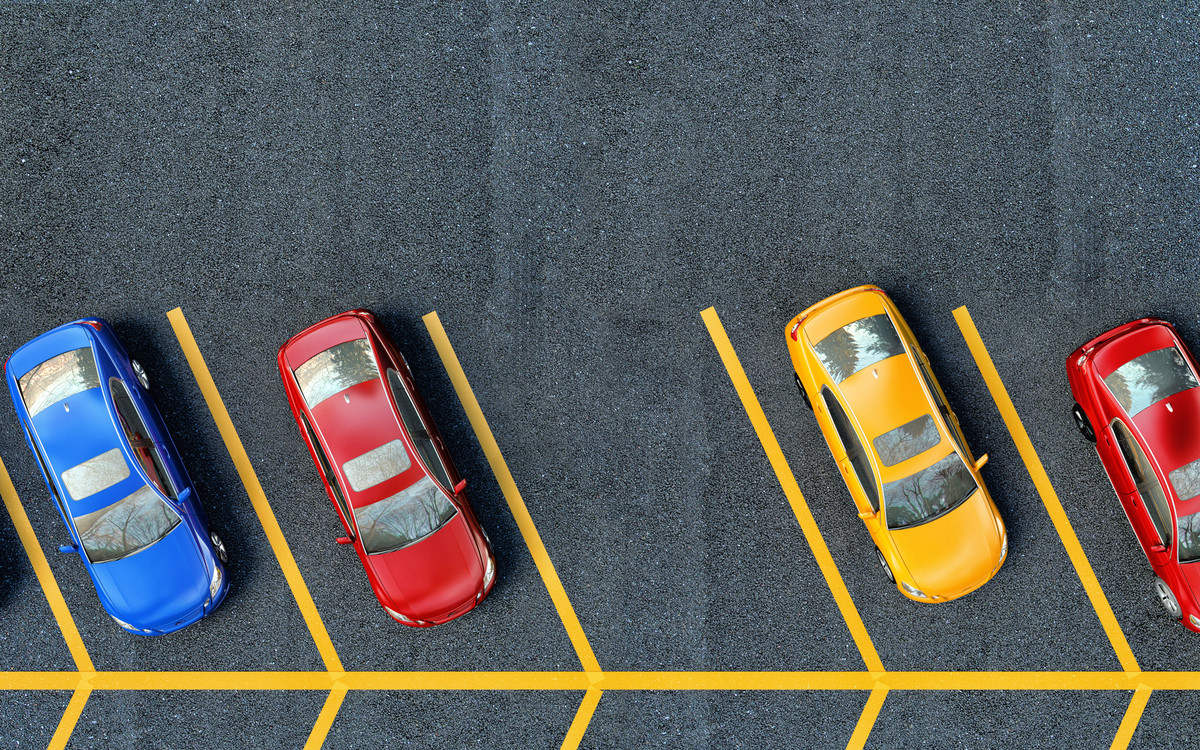 Beijing will unveil detailed guidance on shared parking to make it more convenient for residents to locate parking spots as the supply of parking spots decreases.
The capital's six downtown districts lack up to 850,000 parking spots, said Nie Yaguang, deputy director of the Beijing Municipal Commission of Transport traffic-management department. "And it's urgent to draft a more detailed guideline to fill the gap."
Nie made the remarks in an interview with Beijing Communication Radio on Wednesday, as reported by Beijing News.
Beijing districts last year increased their numbers of parking spots through the demolition of illegal constructions, vacation of land, as well as landscape transformation, he said, adding that more than 20, 000 parking spots had been provided in Beijing's downtown area.
"Meanwhile we are also planning to draft related instructions to provide more guidance for the city's shared parking," Nie said.
A survey by the Beijing Municipal People's Congress showed that more than 80 percent of respondents expected to see the establishment of shared public parking spaces in the capital.
Beijing began work on a shared parking system in May last year. Some districts, such as Xicheng, have developed apps to to help residents find parking spaces.
The local transport authority also said by the end of this year, the electronic toll on both sides of the capital's roadway will be fully covered, including suburbs and the Yizhuang Economic-Technological Development Area.