Ex-Sichuan vice-governor removed from post
By Li Hongyang | chinadaily.com.cn | Updated: 2019-10-10 21:17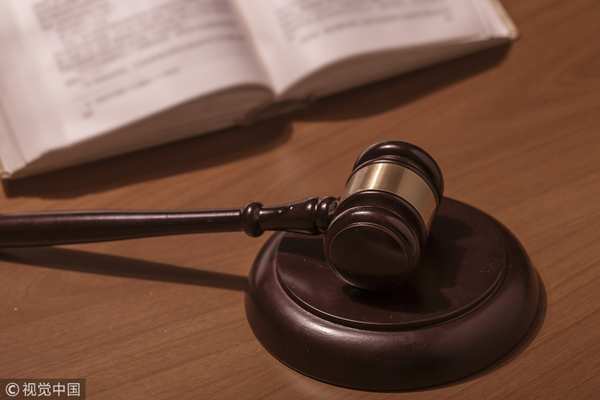 Peng Yuxing, 56, former vice-governor of Sichuan province, has been removed from his position and expelled from the Party for accepting bribes and traveling abroad and attending banquets with public money, the Central Commission for Discipline Inspection (CCDI) said on Thursday.
Peng also took advantage of his position to gain benefits for other people or enterprises and traded his power for sexual services.
The CCDI said that since Peng confessed to accepting bribes, some of which the commission was unaware of, and maintained a good altitude while admitting his wrongs, he would be given a lesser punishment.
He was recently placed under investigation for "serious violations of Party disciplines and laws" by the CCDI.