China smash Guam 7-0 at World Cup qualifier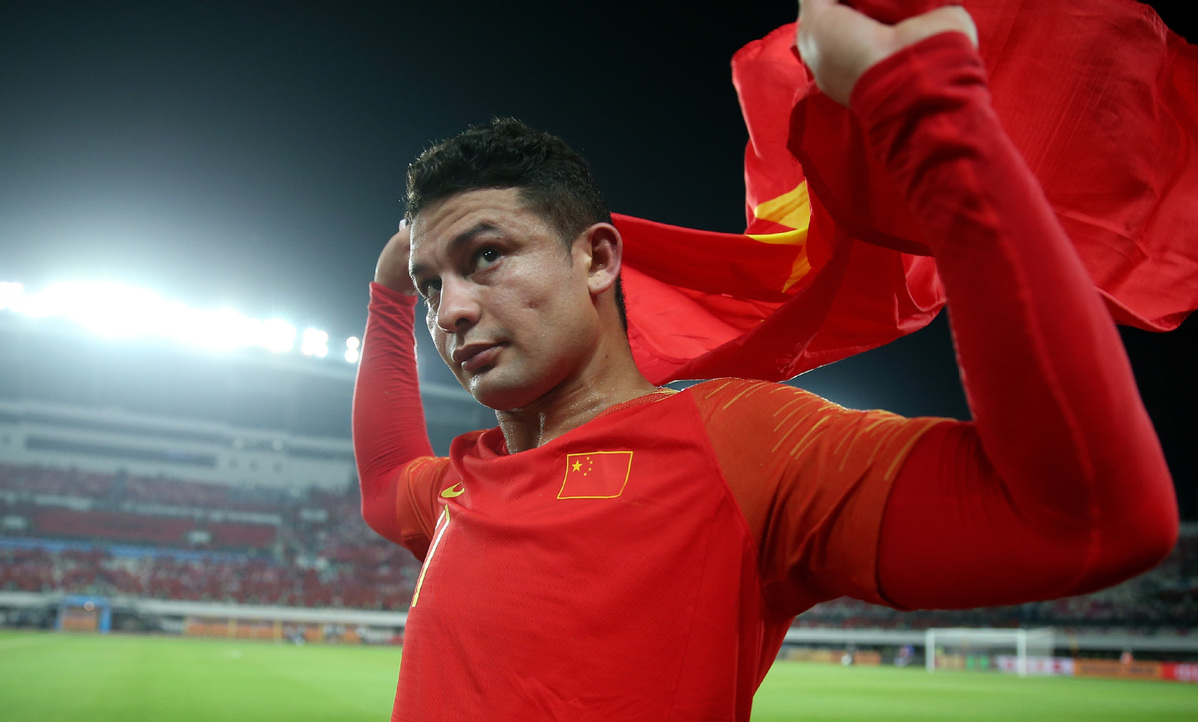 GUANGZHOU - China beat Guam 7-0 in their first home game at the Qatar 2022 World Cup Asian qualifiers at the Tianhe Sports Center here on Thursday.
China now moves on top of Group A after two wins in a row. According to the rules, eight first-placed teams from each group and the best four second-ranking teams can qualify for the next round, in which 12 teams will compete for the tickets to the 2022 World Cup finals.
"Although our opponents are not strong, our players played a good game. We had some good combinations and got three points. Our target is to qualify for the last 12 stage," said China's coach Marcello Lippi after the match. "The players were very focused, that's good. But they could improve their touches in some cases."