Pet lovers seek more 'purrfect' care, driving market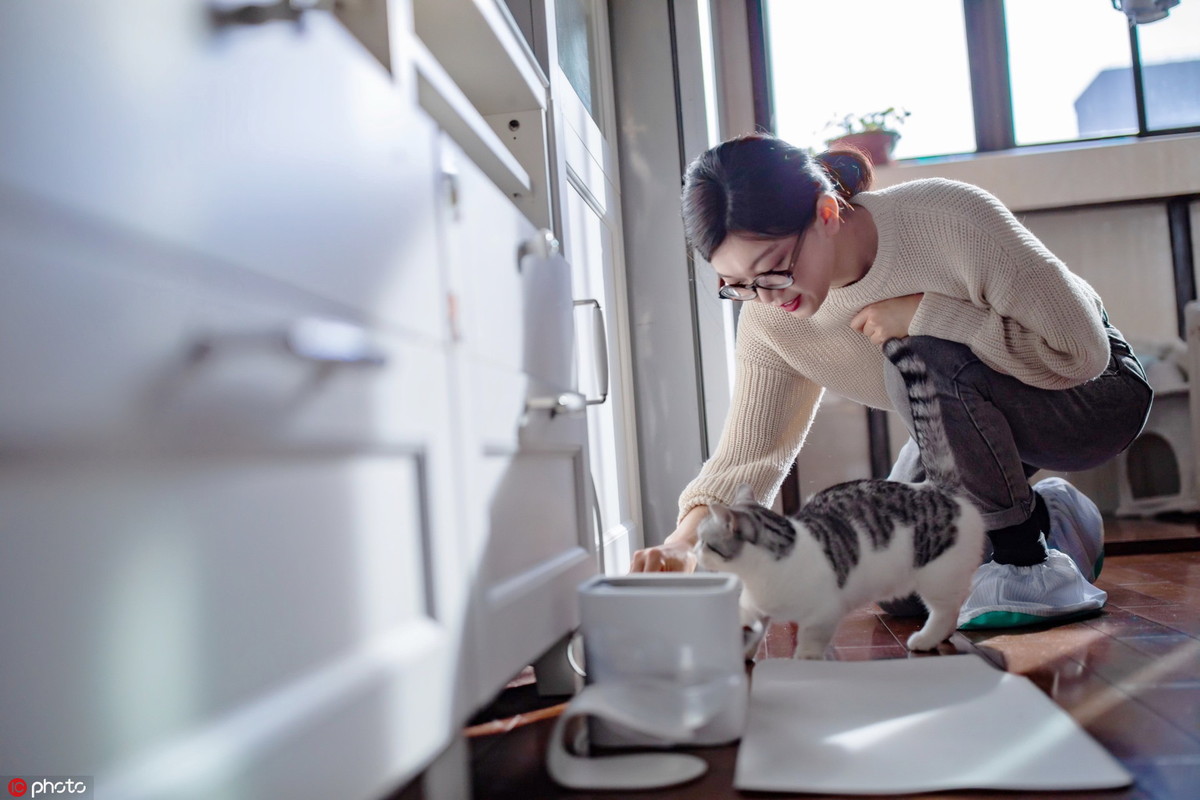 Investment opportunities will emerge in the niche market of the pet industry in China, as more young pet lovers are changing their habits in terms of pet care, said the Beijing news, citing an industry insider.
Apart from pet foster services at pet stores or hotels, pet lovers have the extra option of door-to-door service to look after their pets when they leave for trips, such as during the past weeklong National Day holiday.
The door-to-door service includes feeding, changing water, cleaning up waste matter and playing with the pet for 10 minutes, said a cat owner, who spent 35 yuan per day for the service during her holiday.
The pet market size will reach 1 trillion yuan in next 10 years, said the industry insider.