Beijing fashions shows aim to revive traditional craftsmanship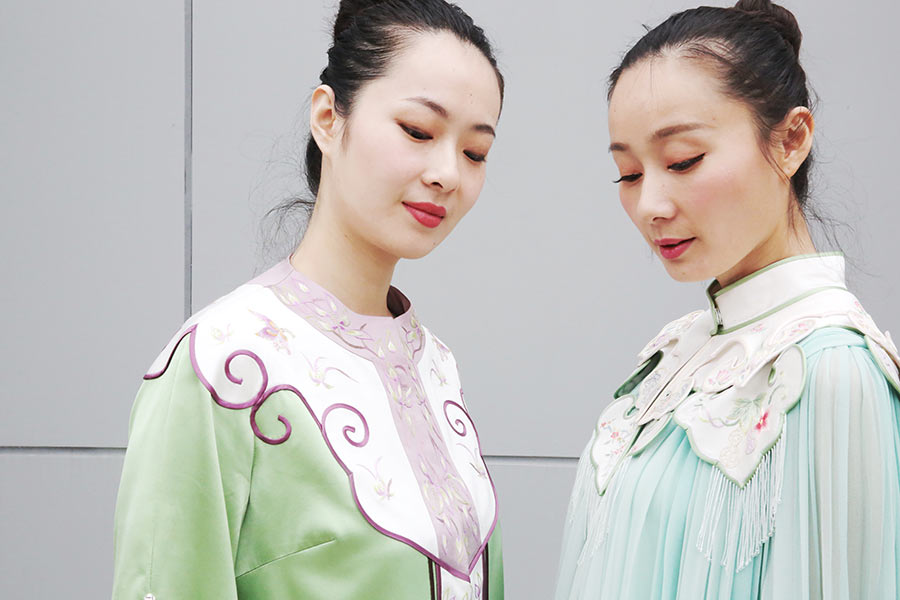 A series of fashion shows aiming to revive traditional Chinese craftsmanship will be staged Oct 18-24 in Jiangshan Park in Beijing, according to a news conference Friday.
The upcoming Splendid China: China Intangible Cultural Heritage Fashion Shows has been initiated by Prince Kung's Mansion Museum in Beijing and supported by the China National Textile and Apparel Council, Beijing Institute of Fashion Technology, China Fashion Week organizing committee, and several other institutions.
The 13 fashion shows will feature traditional embroideries, silverware, handmade dyes, porcelain, and many other intangible cultural heritages, particularly those from non-Han ethnic groups.