2019 New Zealand Lifestyle and Travel Expo kicks off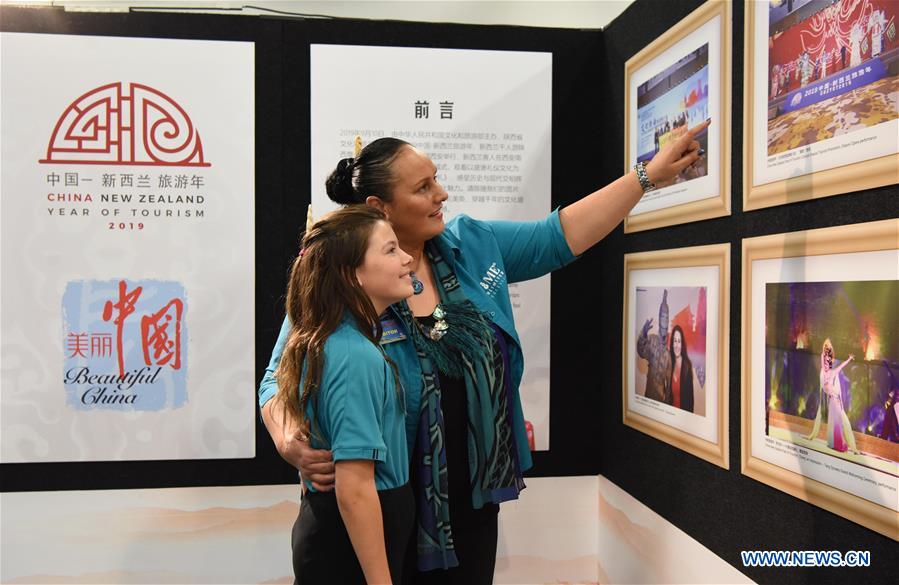 Raymond Huo, New Zealand Member of Parliament, hailed the achievement in cultural exchange between New Zealand and China.
The expo is not merely about tourism, but also about promoting the good relationship between New Zealand and China in different levels, and it is not only in an economic and business sense but also brings culturally and socially meaning, Huo highlighted.
Paul Yeo, the industry relations manager at Tourism New Zealand, encouraged Chinese to bring friends and families to enjoy the unique scenery of New Zealand.
"New Zealand's second-largest international visitors' market is China, growing from a very small beginning, to be the second-most important source. We welcome our Chinese visitors, with 16 flights arriving in this country every week, not only in 2019 but also in the future," Yeo added.
The travel expo features unique New Zealand travel products, with approximately 80 exhibitors including tourism agencies, tour operators, airlines, and food companies across China, New Zealand and the Pacific regions.