Late Chinese sculptor's works to be shown in NY
Share - WeChat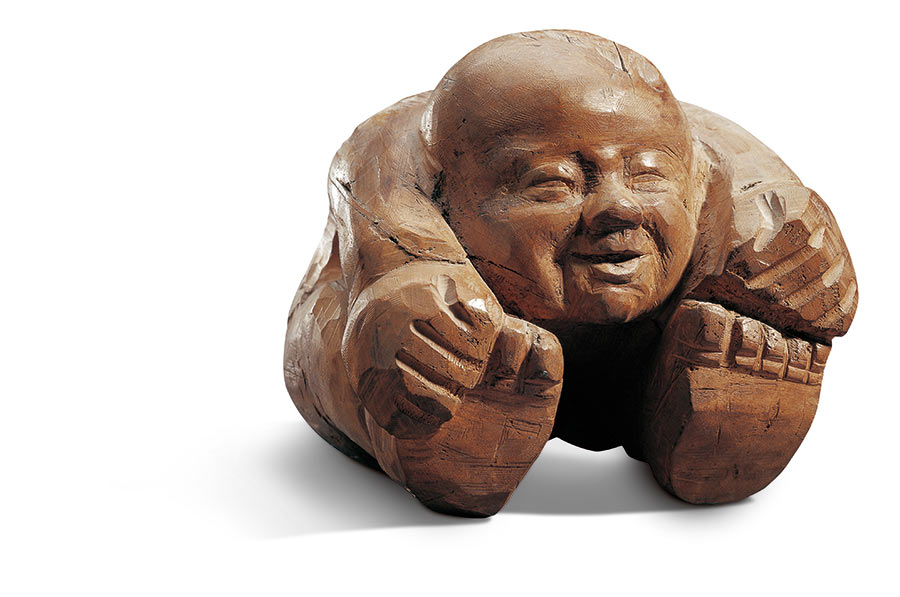 Late artist Liu Shiming walked a long and industrious path to find a distinctive approach to sculpture deeply rooted in his cultural traditions. A low-profile person throughout his life, Liu was immersed in the study of the past and present of Eastern and Western art, which he viewed the haven of his mind and soul.
Departure and Return, an exhibition to open Oct 28 at the Asian Culture Center in New York, will show dozens of Liu's sculptures reflecting how Liu, a homegrown artist, mined his experiences living at the grassroots of China and his research into classic Chinese art to create "Chinese methods" of sculpture.
The exhibition will mark the first leg of a world tour of Liu's works, organized by the Central Academy of Fine Arts where Liu graduated and lectured. The show will also travel to Washington DC, Boston, Los Angeles, Sydney and Melbourne till April 2020.