Samsung still has strong presence in China
China Daily | Updated: 2019-10-17 07:48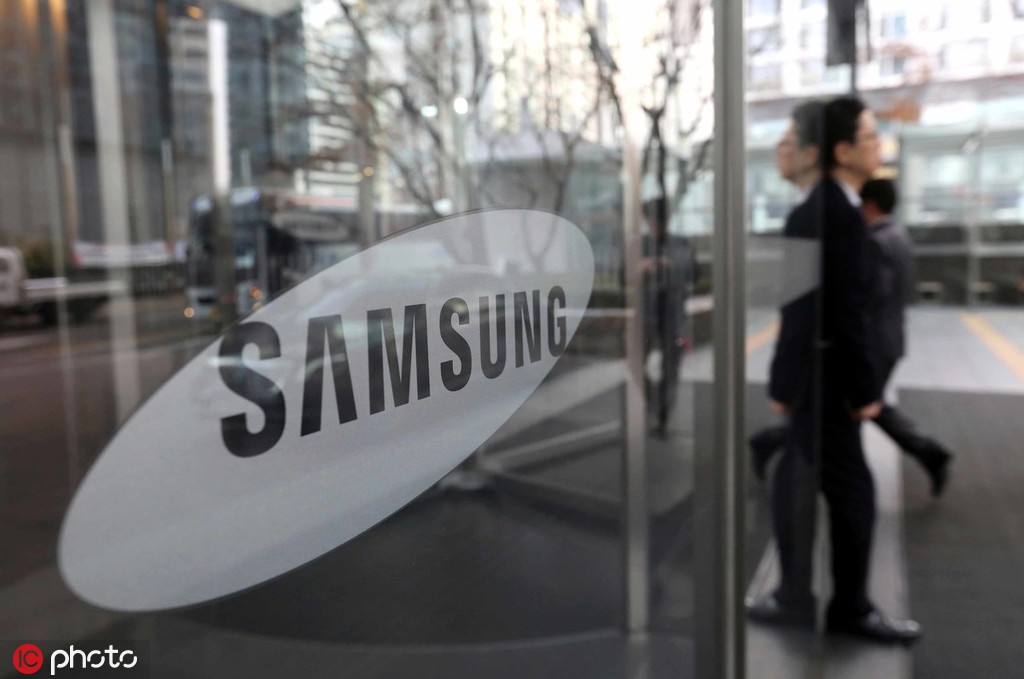 Editor's Note: This month, Samsung Electronics closed its last handset factory in Huizhou, Guangdong province, which was its first plant in China. 21st Century Business Herald comments:

The closure of the Huizhou plant means Samsung now has no handset manufacturing operation in China, prompting speculation about the underlying reasons, with some saying that Sino-US trade frictions have led to Samsung's withdrawal. This argument is untrue. Samsung had already shut down its cellphone factories in China before the Sino-US trade frictions and rebuilt its manufacturing base in Vietnam. Moreover, the Huizhou plant does not export to the United States and is thus not affected by the US tariff policy.
Unlike Apple, Samsung has a homegrown supply chain and makes its core components at home, its overseas factories are largely for assembly, so it remains particularly sensitive to overseas labor costs. As wages keep rising in China, it is natural for Samsung to move to other places with cheaper labor costs. Why Apple does not withdraw from China is not that it is attracted by China's low wages, but because it has formed a mature supply chain system in China, which means if it moves its manufacturing from China, the efficiency of its supply chain and innovation advantage will disappear.
Before its withdrawal from China, Samsung cellphones had less than 1 percent of the market in China, which meant its production in China was already meaningless. Therefore, the closure of Samsung's handset factories in China is actually a result of its failed development in the Chinese market against the backdrop of the fast rise of China's domestic cellphone brands, such as Huawei.
But Samsung is not a handset assembler only, but a whole industrial chain company with core technologies. Except for Huawei, most of the most expensive components of Chinese cellphones, from semiconductors to panels, are supplied by Samsung, reaping for Samsung more than 300 billion yuan ($42.26 billion) a year in China just by selling components. That means that even without a cellphone plant in China, Samsung still profits from the Chinese market.
Yet Samsung still maintains a strong presence in the supply chain of the Chinese handset industry, and it has invested heavily in China in recent years, with new investment of $22.8 billion between 2013 and 2018, mainly in semiconductors, batteries and multilayer ceramic capacitors. Its competitiveness has not been weakened by the loss of the Chinese market.
China can heed the lessons of Samsung, as China's production is still stuck in the stage of low-profit assembly. As the Chinese market becomes saturated, it is necessary to develop into upstream core technology fields, improve the country's core competitiveness, and enter the international market competition.