China condemns ritual offering to Yasukuni Shrine
By WANG QINGYUN | chinadaily.com.cn | Updated: 2019-10-17 16:48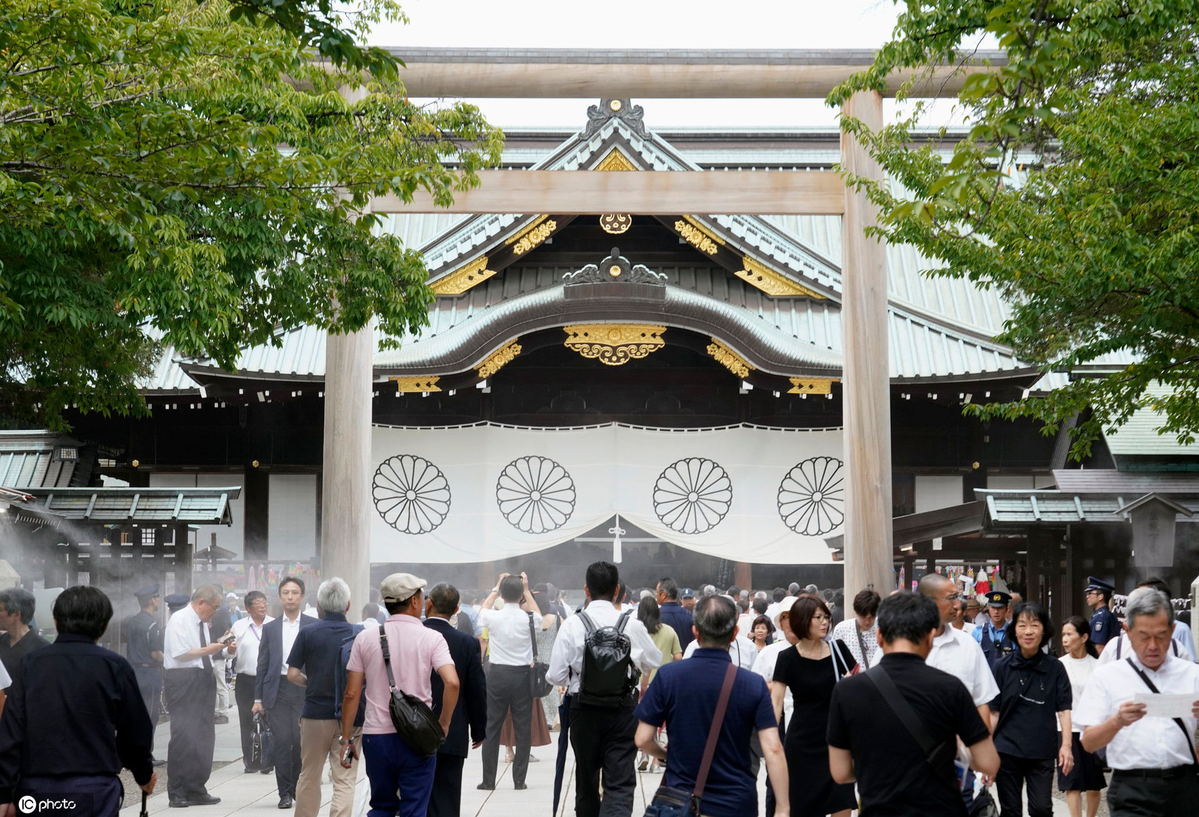 China has lodged solemn representations with Japan after Japanese Prime Minister Shinzo Abe sent a ritual offering to the Yasukuni Shrine on Thursday and a Japanese minister visited the site, Foreign Ministry spokesman Geng Shuang said.
The shrine is a symbol of Japanese militarism waging aggression and war with the outside world, and it honors 14 class-A war criminals who were responsible for the aggression, Geng said at a daily news conference on Thursday.
The behavior of the Japanese politicians reflects the erroneous attitude Japan holds toward its history of aggression, Geng said, urging Japan to honor its promise to face history and earn trust from its Asian neighbors and the international community through concrete action.