Illustrated Chinese literary classic launched at Frankfurt Book Fair
Xinhua | Updated: 2019-10-18 10:49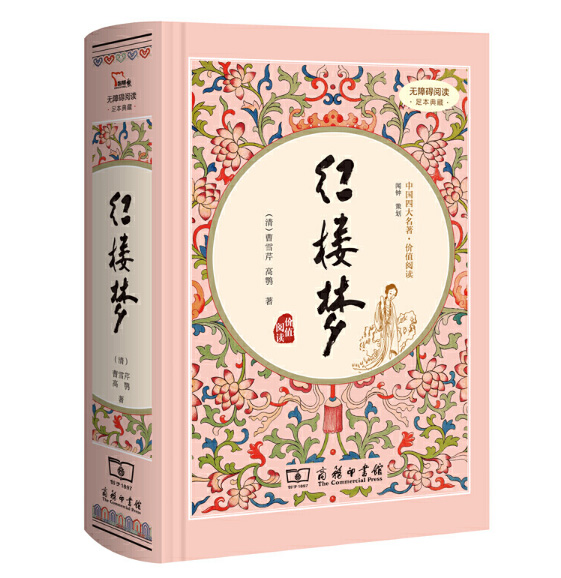 Modern prints of an ancient illustrated version of the Chinese literary classic "Dream of the Red Chamber" were launched globally Thursday at the annual Frankfurt Book Fair in multilingual limited editions.
"Dream of the Red Chamber," written by Cao Xueqin in the mid-18th century during the Qing Dynasty, is one of the four great classic novels of Chinese literature. The new book is a modern rendition of a painting series inspired by Cao's book, created by Qing Dynasty artist Sun Wen over three decades, whose original paintings were national treasures.
With great visual representation and translation, the illustrated version could help readers at home and abroad to understand such a powerful piece of Chinese literature and to learn the beauty of Chinese arts and culture, said Pi Jun, president of China Youth Publishing Group, the book's publisher.
Sun's paintings were done in an elaborate style, containing some 3,000 figures and 600 scenes. The modern prints were designed and edited along with historians and experts, according to the publisher.
The book, under the full title "Illustrated Classics of Chinese Literature: Dream of the Red Chamber by Sun Wen," will be available in limited editions in Chinese, English, French and Italian. French and Italian publishing houses will work in collaboration with China Youth Publishing Group to produce the French and Italian editions.
Valentina Lindon, senior editor of Italian publishing house Mondadori Electa, said "Dream of the Red Chamber" is an important work for world literature, but it is quite difficult for the Western public to fully grasp and appreciate the book's quality. She hopes the illustrated edition could serve as a great aid.
According to the publisher, the foreign language editions will be priced at more than 250 euros ($278). So far, orders have been placed on more than 6,000 copies.