Shanghai Institute of Ceramics turns 60
By ZHOU WENTING in Shanghai | chinadaily.com.cn | Updated: 2019-10-18 13:30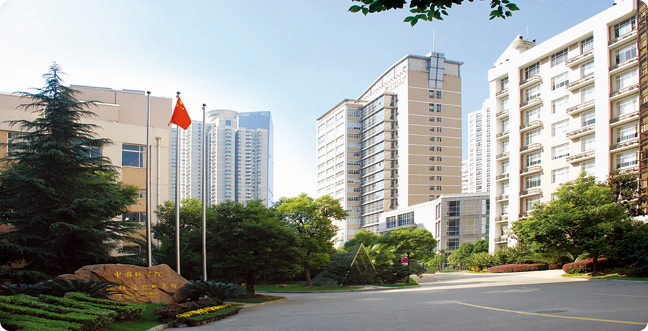 The Shanghai Institute of Ceramics that is affiliated with the Chinese Academy of Sciences (SICCAS) celebrated its 60th anniversary on Friday.
The institute focuses on innovation-driven development in science and technology and has been at the forefront of global materials research since its establishment in 1959. Its main research areas are structural ceramics, functional ceramics, transparent ceramics, artificial crystals, special glass and ceramic matrix composites.
"The development of the institute has been intertwined with our nation's growth since the beginning as it delivers groundbreaking technologies in aerospace, information function, energy and environment, biomedicine and digital design, which contributed to the country's economic and technological developments and, ultimately, people's well-being," said Song Lixin, director of SICCAS.
The institute also played an important role in contributing materials used to construct the country's satellites, the Shenzhou spacecraft and the Chang'e moon rovers.
"From China's first satellite, Dongfanghong-1, in 1970, to the country's first dark matter particle explorer Wukong, or Monkey King, which was put into operation in 2016, our institute has contributed greatly to material development that has made these projects possible," Song said.
As of the end of last year, SICCAS has received more than 1,100 science and technology awards, including 54 country-level ones. In addition, the number of patents by the academy are ranked within the top 10 in the country. Its papers, too, are among the most cited in the country.