China's Minors Protection Law set for review
By CAO YIN | chinadaily.com.cn | Updated: 2019-10-18 20:34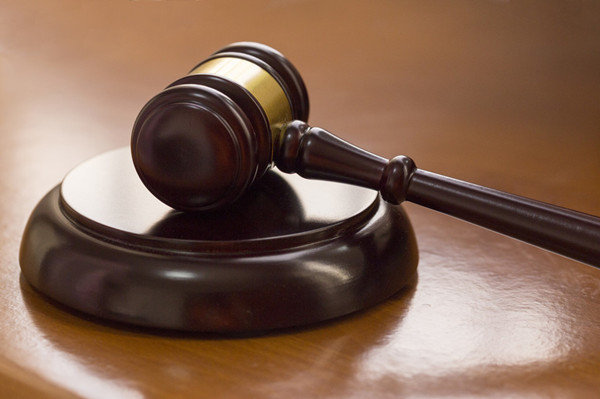 A draft revision to the Minors Protection Law that focuses on school bullying, a serious problem widely discussed in China in recent years, will be submitted to the country's top legislature for review next week, a legislative official said on Friday.
The draft stipulates that schools should set up a system to prevent school bullying and inform victims' parents or guardians in a timely manner, according to Zang Tiewei, spokesperson of the National People's Congress Standing Committee's Legislative Affairs Commission.
"Legislators always care about juveniles, as they are the future of a country and a family," he said, adding the draft has also asked schools to give psychological aid to those being bullied.
Based on family, school, social and judicial protection for children, the draft revision will add government and cyberspace protection, he said at a news conference held by the commission on Friday afternoon.
In addition, the protection of juveniles' personal information and preventative measures to combat internet addiction will also be clarified in the draft, he added.
The draft revision is about to be submitted to the NPC Standing Committee for review at its bimonthly session that will open on Monday, the commission said.