China's star paddler Liu wins record 5th World Cup title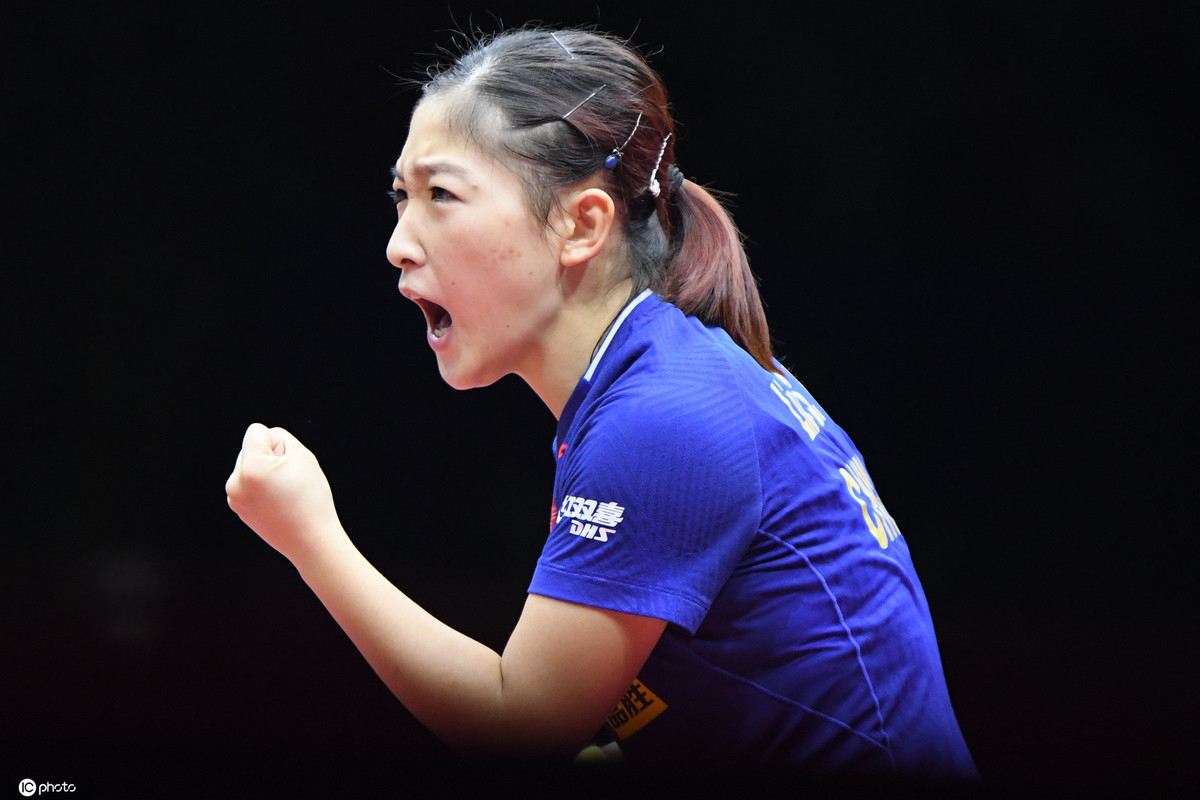 China's Liu Shiwen won a record fifth title in the ITTF World Cup after she beat Zhu Yuling in Chengdu, Southwest China's Sichuan province on Sunday.
The 28-year-old former world No. 1 triumphed at the world championships in Budapest last April and was the World Cup title holder in 2009, 2012, 2013 and 2015, matching retired Wang Nan and Zhang Yining as the most decorated World Cup winners.