More young people see the sense of making a will at an early stage in life
By Cao Yin | China Daily | Updated: 2019-10-21 09:43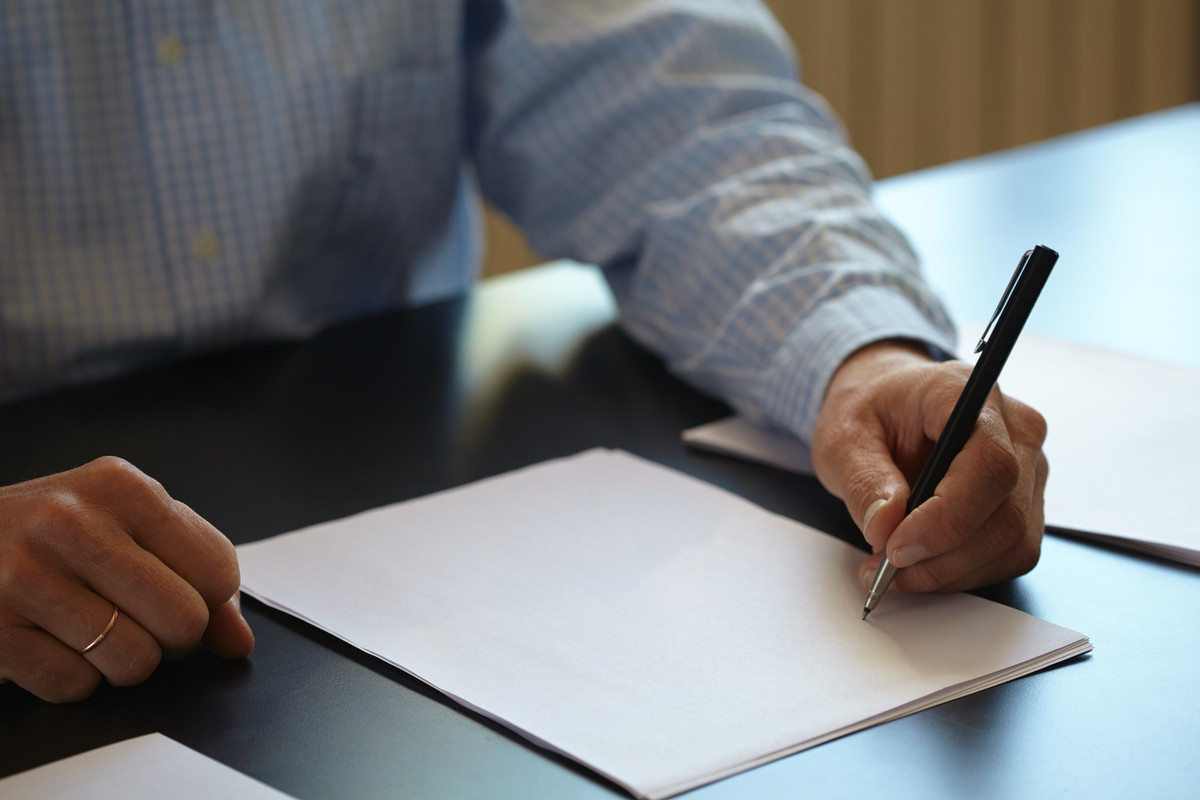 More young people are making wills, according to a report this month in the Yangtze Evening Post, based in Nanjing, capital of Jiangsu province.
As of the end of August, 236 people born in the 1990s had made wills at the China Will Registration Center, according to the newspaper.
"More people are making wills when they are younger," Cui Wenji, an officer at the center, told the paper, adding that most of them work for private businesses, law firms, insurance companies and in the information technology industry.
"Some of the young people made wills because they are worried that they may die in accidents or from greater pressure at work," the paper quoted Cui as saying.
"Some young people, such as lawyers and insurance company employees, are more familiar with related laws and better understand the need to make a will. They are more sensible when talking about this issue and don't think it is a silly thing to do at a young age," she said.
The report also quoted Cui as saying that many young people making wills leave their digital property, including game accounts and money in online payment tools, to their parents.
Meanwhile, seniors have also been making wills earlier, as growing wealth may increase the risk of inheritance disputes.
According to the China Will Registration Center White Paper 2018, issued by the China Aging Development Foundation and the Beijing Sunny Senior Health Foundation, the average age of those making a will last year was 71.26, down from 77.43 in 2013.
Some 75 percent of those who have made wills are married, 55 percent are women and about 25 percent have college degrees. Over 50 percent have more than one child, according to the center, a nonprofit organization launched by the two foundations in 2013.
People are making wills at a younger age against a backdrop of increasing personal wealth and a rise in the number of inheritance lawsuits, the white paper said. Among seniors, wills centered on real estate and bank savings, it said.
The number of disputes over inheritance and property has risen in recent years.
According to China Judgments Online, a website run by the Supreme People's Court to announce verdicts, there were more than 34,600 inheritance-related civil rulings nationwide last year, compared with 25,000 three years ago.