Draft aims to strengthen online protection for minors
By CAO YIN | chinadaily.com.cn | Updated: 2019-10-21 15:25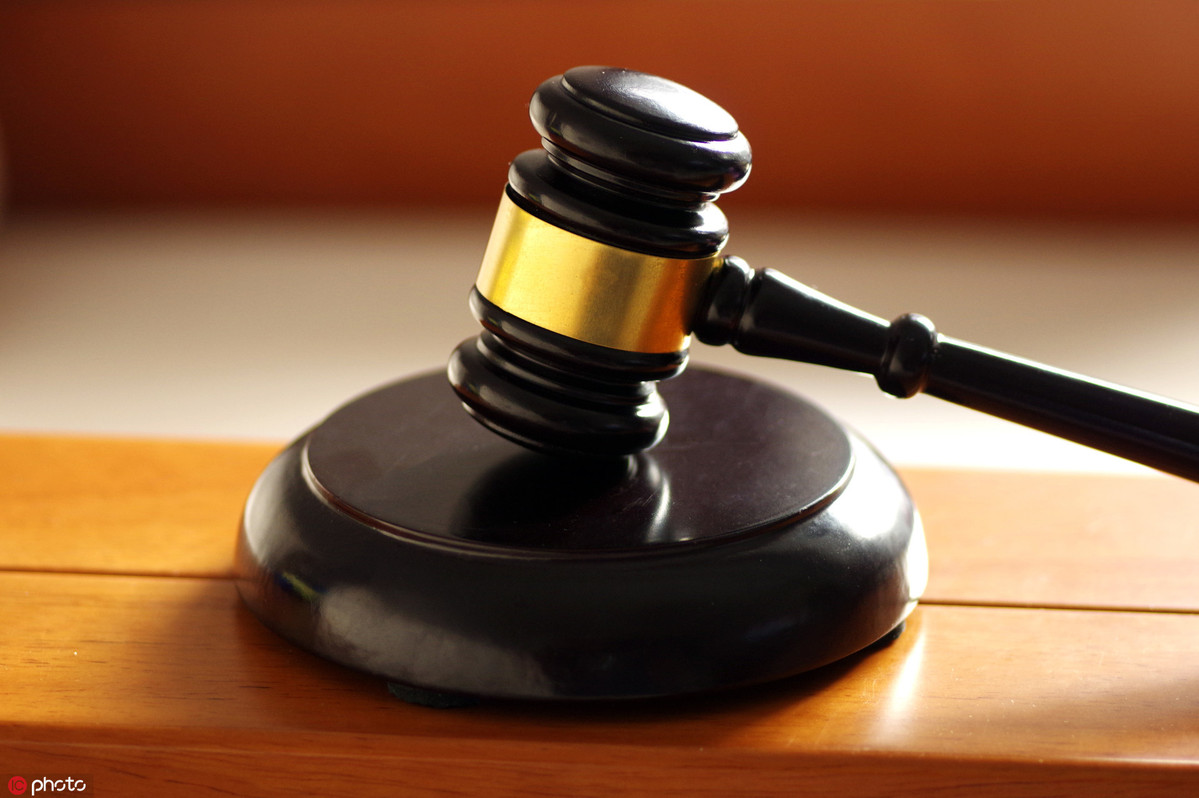 Internet product and service providers should avoid offering online content that may lead to juvenile indulgence to ensure a safer cyberspace, a draft revision said.
The draft revision to the Minors Protection Law, which highlights the importance of online protection for juveniles, was submitted to a bimonthly session of the Standing Committee of the National People's Congress, China's top legislature, for the first review on Monday.
In the draft, internet enterprises are ordered to set various functions such as time management or consumption restrictions in their online products and services to allow parents or guardians to prevent their children from indulging in cyberspace.
The time that children play online games will also be regulated, the draft said, naming the State Council to further specify.
All these requirements have been put in a new chapter on cyberspace protection of the draft.
With the fast development of the internet and information technology, the cyberspace has been a new environment for children's growth, so it's necessary to revise the law and add the new chapter, He Yiting, an official from the NPC's Special Development Affairs Committee, said when he explained the draft to lawmakers.
The chapter also clarifies various aspects of the cyberspace, such as responsibilities of internet enterprises, personal information protection, prevention of internet addiction and measures against online bullying or harms.
The Minors Protection Law was created in 1991 and amended in 2006.