Foreign participants welcome Xi's internet view
President Xi Jinping sent a congratulatory letter to the sixth World Internet Conference held in Wuzhen on Sunday, encouraging countries to promote global governance in cyberspace and strive to build a community with a shared future.
His views carried in the letter were widely welcomed by foreign participants at the conference.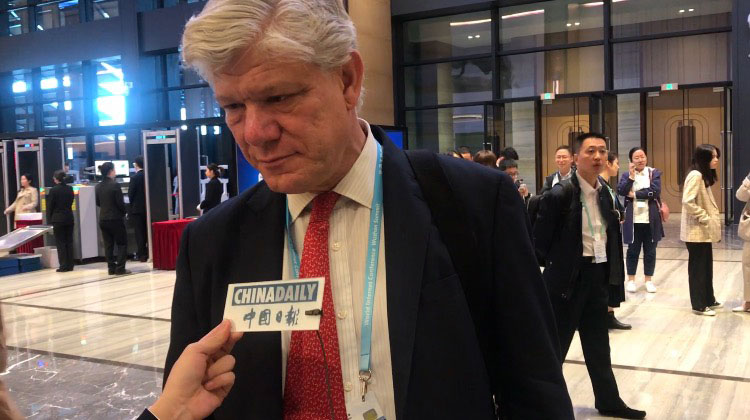 "[Xi's] emphasis on the importance of global cooperation in the digital realm, I think, is tremendously important. We have to make sure that the internet [and] the digital realm bring us together and not divide us, and I think that [division] is the real risk of our time."