Draft would grant police the power to rehabilitate juveniles
By Cao Yin | China Daily | Updated: 2019-10-22 09:44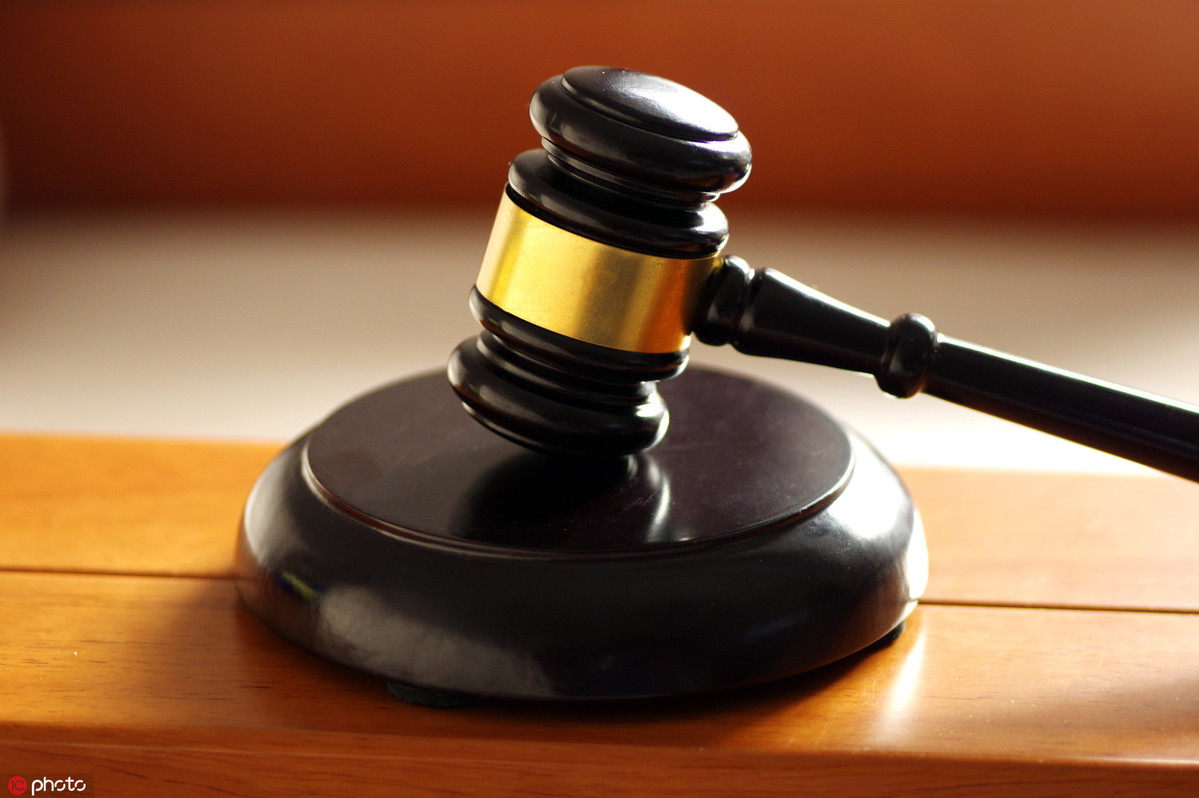 Juveniles who engage in serious misconduct - such as public fighting, drug use or gambling - but who may be exempt from punishment because of their age will receive rehabilitative treatment by police, a draft revision said.
The draft revision to the Law on the Prevention of Juvenile Delinquency, submitted to China's top legislature for first review on Monday, allows public security departments to take eight measures, including psychological aids or admonishment, to help prevent them from committing further offenses.
Under the current Public Security Administration Punishment Law, minors under the age of 14 will not be given administrative detention or fined even if they have broken the law. Violators aged 14 to 18 will be leniently punished.
"But such misconduct by children has in fact had a great negative effect on society," He Yiting, an official from the Social Development Affairs Committee of the National People's Congress, said when explaining the draft to lawmakers on Monday. "If we don't rehabilitate them or give them relevant punishments, they may commit more serious crimes in the future."
To effectively alleviate this problem, "we revised the law, granting police the power to take some corrective measures," he added.
Permitting police to take such measures is crucial and necessary, said Yuan Ningning, a children's law researcher from China University of Political Science and Law, "because ignoring children with serious misconduct isn't good for their growth and may lead to severe criminal cases."
In December, for example, police in Yuanjiang, Hunan province, detained a sixth-grade student identified as Wu, 12, on suspicion of killing his 34-year-old mother with a knife.
The boy was placed under the joint guardianship of his family, the public security authority and educational institution, as he was too young to be criminally penalized in accordance with the Chinese Criminal Law that sets 14 as the statutory age for criminal liability.
Although the newly released draft revision has not addressed this issue, Yuan said, "The supplement for administrative punishments as a key step in correcting misbehaving children is still in progress."
"The earlier we interfere, the more effectively we'll prevent young violators from becoming criminals," he added.
Pi Yijun, a law professor also from the university, called for social organizations to help police in the correction, "as they understand more about youngsters' psychology and have more time to research children's backgrounds."
"Making clear why a child violates the law is more important so that the police can find the best way to prevent them from committing further offenses," he added.