Maleficent: Mistress of Evil leads Chinese mainland box office
Xinhua | Updated: 2019-10-22 10:14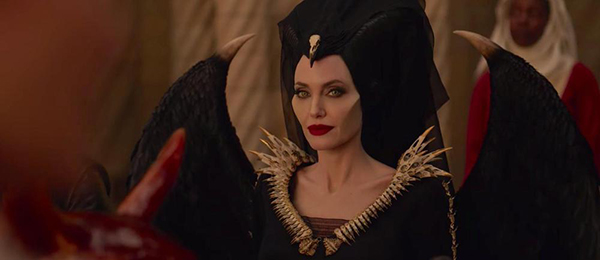 BEIJING -- Maleficent: Mistress of Evil, a sequel to the 2014 dark fantasy film Maleficent with Angelina Jolie portraying the title role, topped the Chinese mainland box office Saturday, the China Movie Data Information Network said Sunday.
The film moved up to the top place from the third by grossing over 67.81 million yuan (around $9.6 million) on the second day of its screening.
It was followed by One Piece: Stampede, the 14th feature film of the Japanese One Piece animation film series, which raked in around 54.45 million yuan also on the second day of its screening.
Coming in third on the daily box office chart was science fiction film Gemini Man, which generated about 52.64 million yuan.
The film, directed by Oscar-winning director Ang Lee, stars Will Smith as Henry Brogan, an elite assassin who is suddenly targeted and pursued by a younger clone of himself that seemingly can predict his every move. It premiered on Friday.