Judge upholds Massachusetts ban on vaping but sees legal flaws
By AI HEPING in New York | China Daily Global | Updated: 2019-10-22 23:30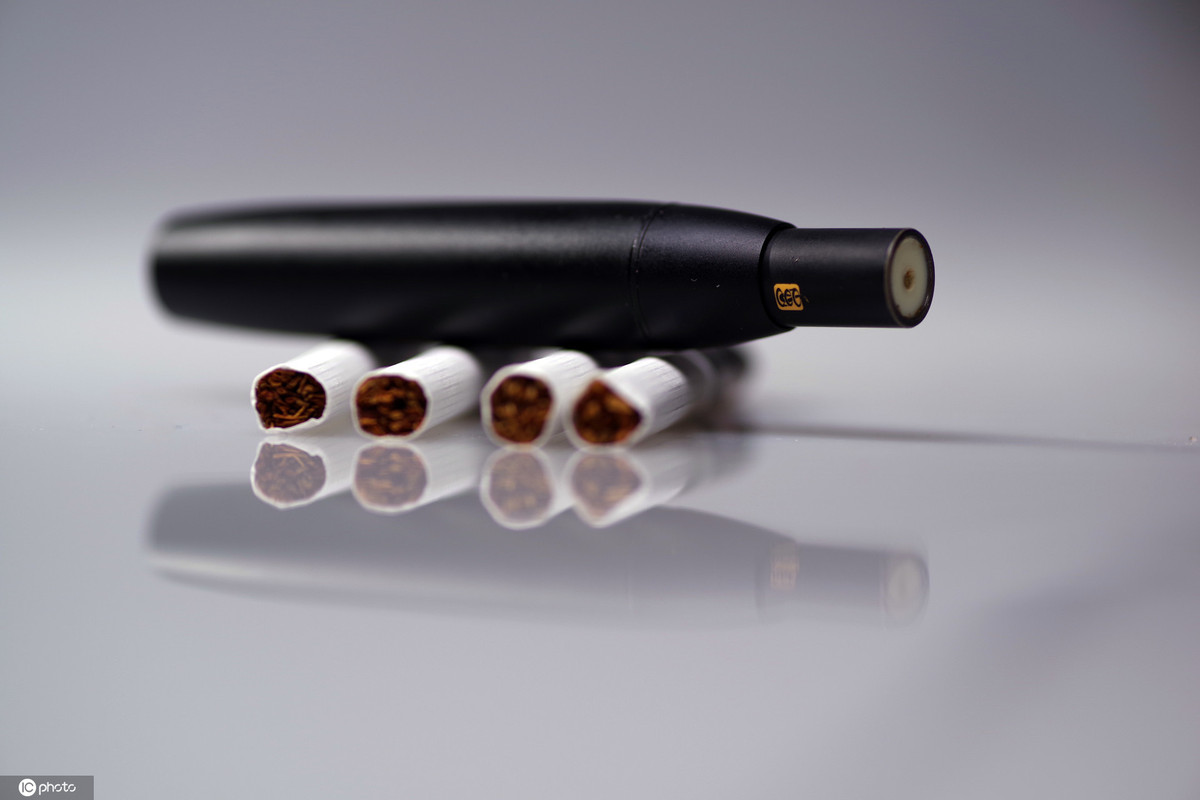 A judge in Massachusetts issued a ruling on Monday that allows the state's temporary ban on sales of vaping products to remain in place, but said there are legal flaws in the ban that must be addressed.
Vape-store owners fought the ban, saying they will lose significant business, and some were forced to close.
Governor Charlie Baker announced the ban in September, declaring a public health emergency and ordering a four-month halt on all vaping product sales.
There have been 29 cases of people suffering lung illnesses from vaping in Massachusetts, and one death. With the Massachusetts figures, the number of deaths as of Oct 17 in the US stood at 33, up from 26 the previous week, and 1,479 suffered lung illnesses, an increase from 1,299, according to the Centers for Disease Control and Prevention (CDC).
In announcing the latest increase in deaths and illnesses, the CDC reiterated that products containing THC, the psychoactive component of marijuana, are a main culprit and should be avoided.
About 78 percent of patients say they used vaping products containing THC, according to the CDC, and nearly a third of patients reported using only THC products.
THC-containing products bought off the street or obtained from friends, family and illegal dealers are particularly dangerous, the federal health agency said.
Last year, San Francisco-based Juul Inc, the biggest marketer of e-cigarettes, stopped selling popular fruit-flavored e-cigarettes in retail stores, but continued to sell them on its age-restricted website.
On Oct 17, Juul said that it was temporarily stopping online sales of the fruit-flavored e-cigarettes until the Food and Drug Administration had reviewed the device and flavored cartridges.
The company said it will continue to sell menthol or mint nicotine cartridges online and in retail stores.
Among high school students who vape, mint and menthol were the second-most popular flavors behind fruit, according to preliminary data from the CDC's 2019 National Youth Tobacco Survey.
Wells Fargo analysts estimated that flavored e-cigarettes, including mint and menthol, represented about 80 percent of Juul's roughly $3.3 billion in sales over the past year.