SAR announces new economic stimulus of HK$2b
By OSWALD CHAN | China Daily | Updated: 2019-10-23 07:30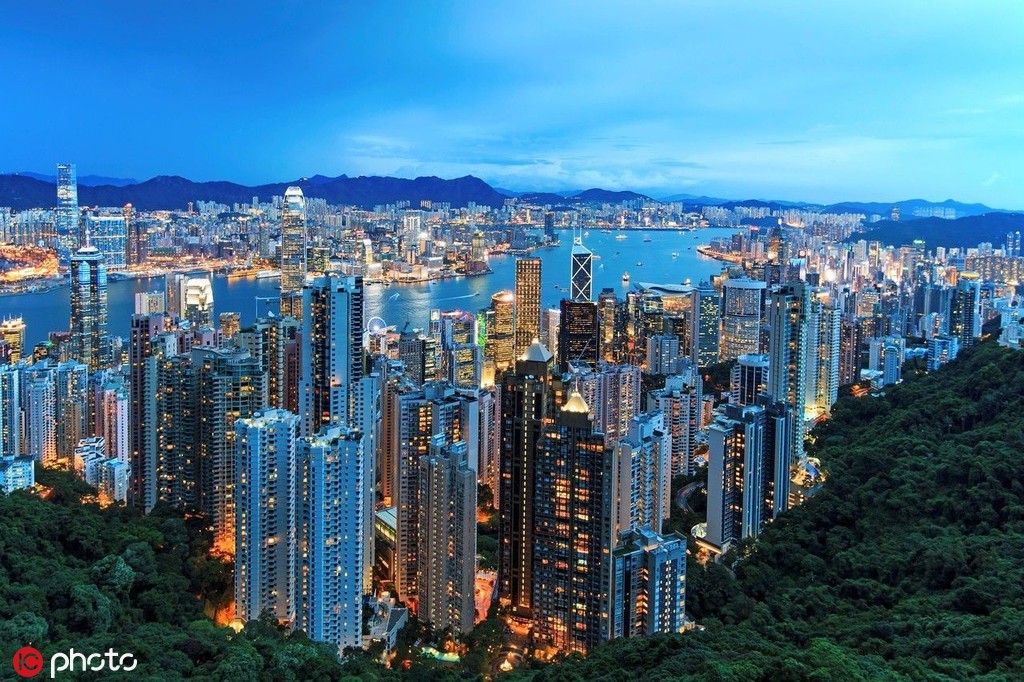 Hong Kong's government unveiled the third round of its economic stimulus, worth of HK$2 billion ($255 million), on Tuesday, less than a week after it was announced in Chief Executive Carrie Lam Cheng Yuet-ngor's Policy Address on Oct 16.
The measures were targeted at the retail, tourism, food and beverage and logistics industries, the hardest hit by recent social unrest.
Specific measures include granting fuel subsidies to more than 61,000 local taxi and red minibus drivers and 130,000 commercial vehicle drivers for six months and giving a one-time ship inspection fee subsidy to the owners of some 6,300 commercial watercraft.
Another measure grants a 50 percent rent subsidy for six months to retail shop owners and leisure facility operators whose businesses are located at properties owned by the city's Lands Department, Leisure and Cultural Services Department or Government Property Agency.
"Though launching stimulus measures may increase the risk of running a government budget deficit, the government will make good use of its fiscal reserves to launch countercyclical measures to pull the local economy away from recession risks," Financial Secretary Paul Chan Mo-po pledged as he announced the third round on Tuesday.
Hong Kong's economic prospects have been dented by prolonged protests against the now-withdrawn extradition bill amendment.
The city's economic growth has been sluggish, with its first and second quarter GDP advancing by 0.6 percent and 0.5 percent, respectively, from a year ago, affected by contractions in exports and fixed-asset investment.
The government will announce specific measures to help the city's tourism sector as soon as possible after it finishes consulting with the Hong Kong Tourism Board and Travel Industry Council of Hong Kong, according to Secretary for Commerce and Economic Development Edward Yau Tang-wah, who spoke at a media briefing.
"The proposed measures will be based on two guiding principles: helping the tourism sector to tap more new business and supporting employment in the tourism industry," Yau said.
Bank of America said in a research report that the "Hong Kong economy is facing stiffer growth headwinds amid continued instability and risks.… Although the government has announced stimulus packages to support the economy, a recession in the second half of this year seems unavoidable."
In August and September, the government announced a stimulus package of HK$20.5 billion to shore up the beleaguered economy. The city's small and medium-sized enterprises would benefit from a slew of measures such as fee and charge waivers and rental relief for short-term tenancies of government land.