Closing with a cultural flourish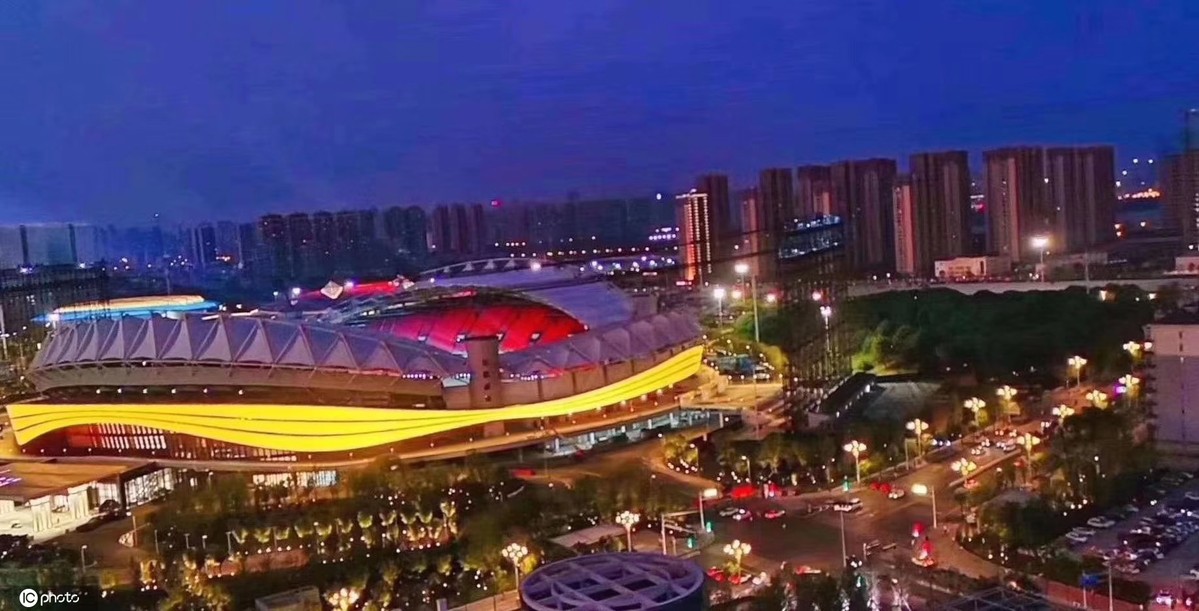 WUHAN - Yu Zhi, who is in charge of Sunday's closing ceremony of the 7th Military World Games, said the highlights will include Jing Chu cultural elements and examples of how local culture integrates with international civilization.
Host city Wuhan is the capital of Hubei province - the cradle of Chu culture.
The Chu kingdom was one of the most powerful states during the Spring and Autumn Periods (770-476 BC), and was renowned for its rich cultural life, which included bronze molding, silk knitting and embroidery, lacquer work, poetry, melodic music, enchanting dances and imaginative painting.
Yu said the performances at the closing ceremony will convey a theme cherished in Chinese war philosophy: "The essence of using force is to stop war."
The performances will also embody a spirit of happiness, friendship, liveliness and enthusiasm.
The Games have attracted nearly 10,000 military personnel from 109 countries.
Calligraphy popular
Meanwhile, the athletes' village is providing opportunities to practice Chinese calligraphy, which has drawn strong interest. Games participants use a calligraphy brush and ink to write a few Chinese characters and even see how their names are written in Chinese.
For the international athletes, Chinese paintings and calligraphy are top choices for souvenirs.
One of the volunteers, Huang Danping, said during peak periods, around 700 athletes try their hand at calligraphy each day. With the help of volunteers, many get their names painted on T-shirts.
Indonesian athlete Agus Prayogo bought a Chinese painting at the village and said he loves Chinese culture, especially characters written with a calligraphy brush.
The painting he chose features a character Jing, which means "tranquility".
He said this character always brings a sense of the Zen Buddhist philosophy to his mind.
Xinhua