Urban explorers widen their horizons
Share - WeChat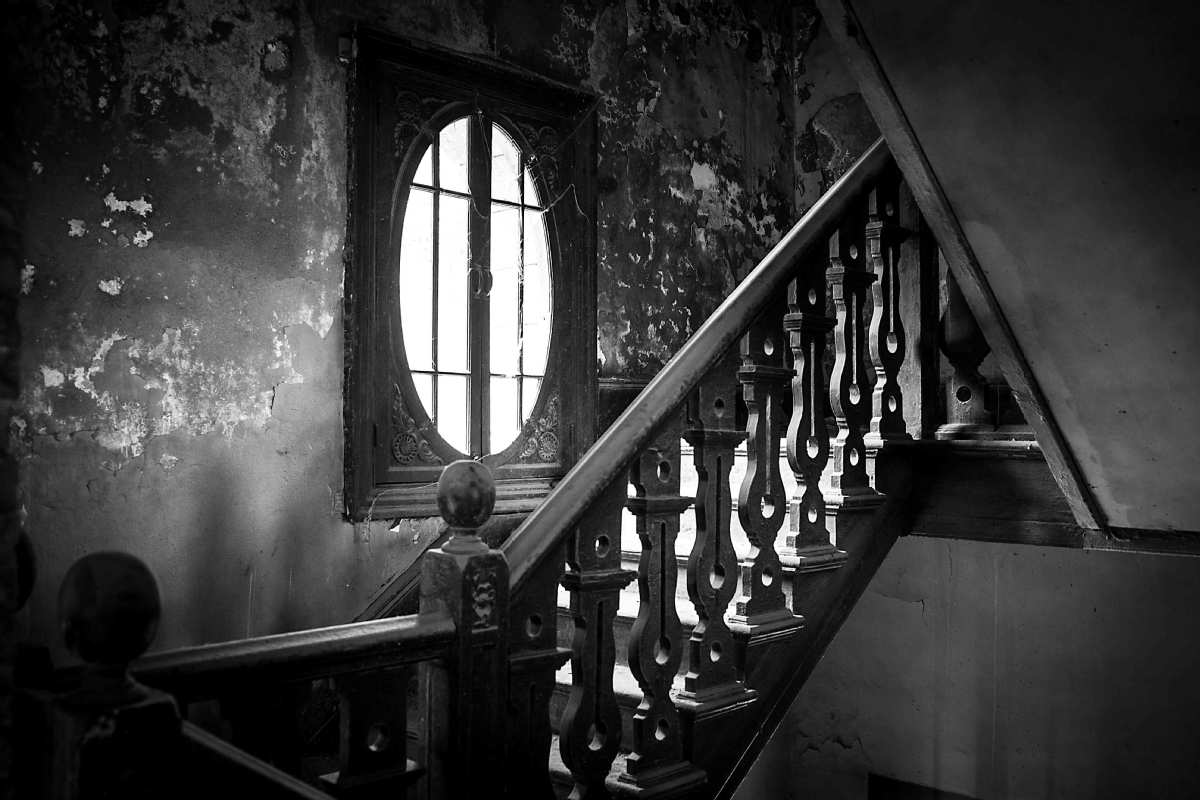 Venturing into abandoned structures is one of the most common examples of urban exploration. Although targets vary from one country to another, high-profile abandonments usually include amusement parks, factories, power plants, missile silos, fallout shelters, hospitals, asylums, schools and houses.
Urban explorers are interested in visiting such sites, as they can discover "other parts of a city" and get to understand its history from a different angle.
Ye, who worked as an intern for a German company in Beijing for six months, said he enjoyed the contrast between the city's two sides - modern and crowded, compared with old-fashioned and silent - and wanted to learn more about the capital during his short stay.
Standing on a small platform outside the fence to the site, Ye looked at the workshops and wondered what each building had been used for.
"I think that widely known scenic spots and historical sites can only reflect the bright side of the city, or what the city wants you to see," he said. "But abandoned places show you the past hidden deep in people's memories."