Urban explorers widen their horizons
Share - WeChat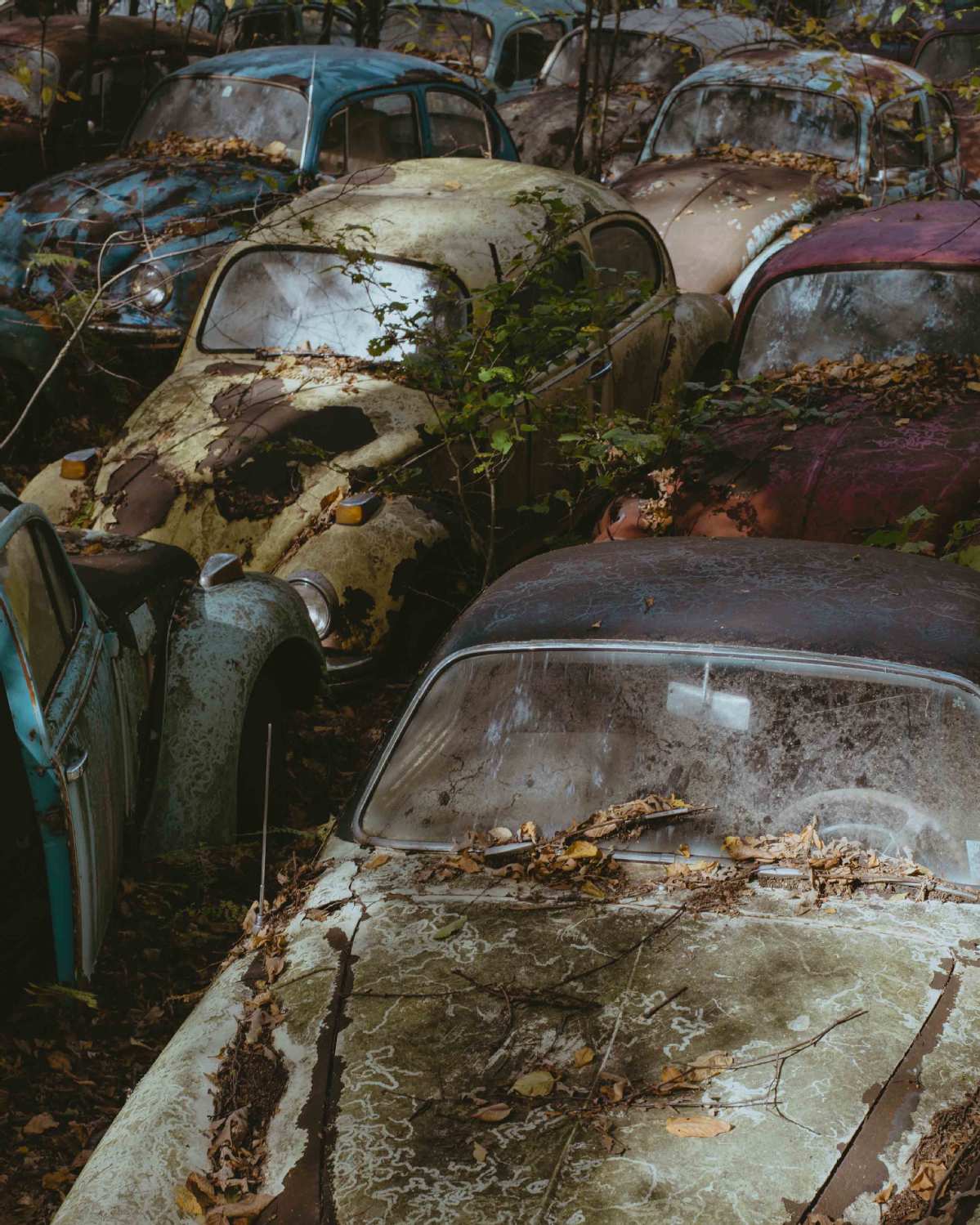 The more Pan explored, the more she wanted to know the stories behind the sites. In 2016, she began to archive each abandoned venue she visited by doing a large amount of research in an attempt to profile everyone who was closely connected to such places.
Last year, she started to take photos of some houses she described as "time capsules", where the owners suddenly left but all the items remained in place.
"It's really hard to find more information on such houses, but they always surprise me," she said. "There are diaries and letters recording the owners' lives. And one time, I found a whole box of 8-millimeter videotapes of a family."
Pan said she was unable to watch the tapes at the site, as the power supply had been cut. She did not bring them away with her either, as there is "a very important rule of urbex that you can't remove any 'souvenirs' from a site".
One of her most memorable experiences came in late autumn 2017 when she and her companions drove to an abandoned airport in Virginia, United States.
On the way, she saw 43 busts of US presidents from George Washington to George W. Bush, each of them 6 meters high.