Shandong police probe live burial of baby boy
By Zhao Ruixue in Jinan | China Daily Global | Updated: 2019-10-23 09:56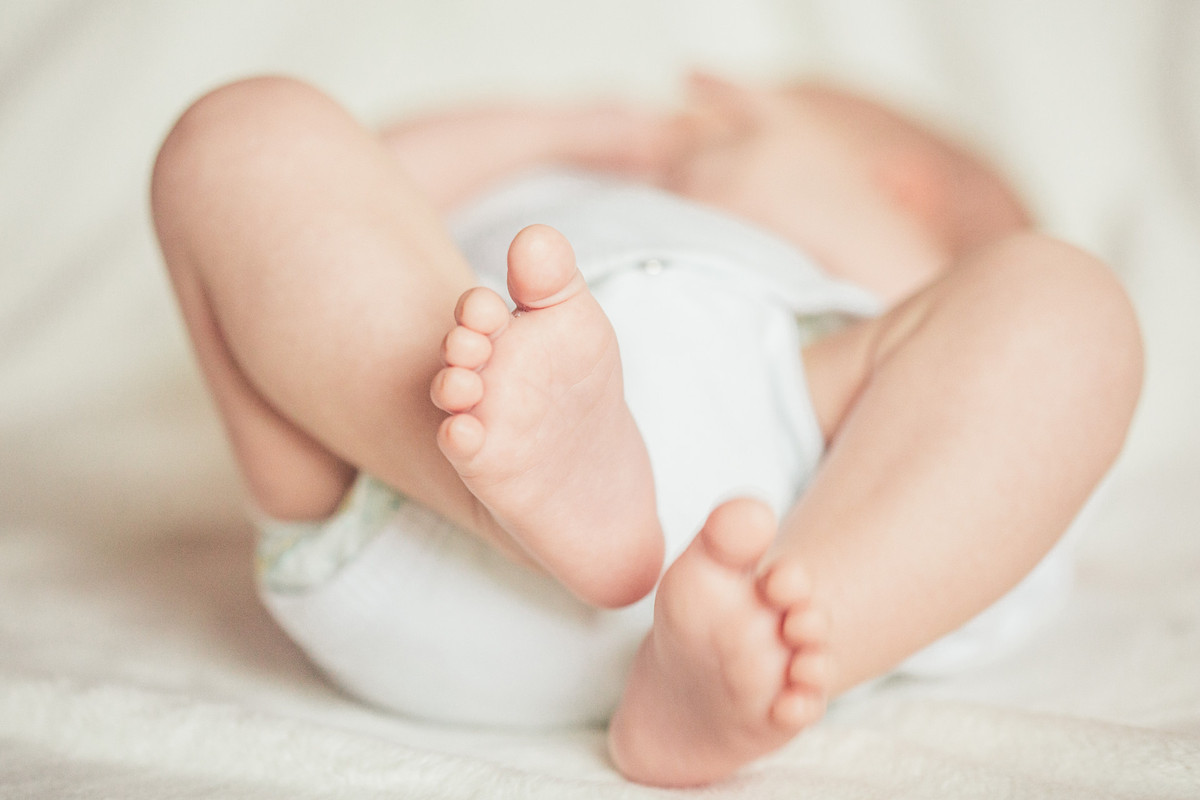 A viral video posted by villagers who found a baby boy who had been buried alive has prompted an investigation by Shandong police.
The baby was saved hours after being buried alive on Aug 21 in Nanbaita village of Jinan, Shandong province, by two villagers surnamed Zhou and Jiao while they were digging for mushrooms in a mountainous area.
One of them made a video and sent it to local media with the hope of finding his relatives.
On Sunday, a man in his 50s surnamed Liu, who claims to be the grandfather of the baby, turned himself in at the Yangliu police station in Xintai, a county-level city in Tai'an, Shandong.
The baby is the younger child of a set of twins. He was diagnosed with several diseases at birth and could only live on a respirator, Liu said.
His grandmother buried him after it appeared he had died at home, according to Liu.
Liu later learned the boy was still alive after watching a TV news broadcast on Saturday. Liu allegedly said he is willing to take him back.
Local police have sealed hospital medical records during their investigation, according to the information office of Xintai. They are also conducting a DNA test.
The boy was in stable condition when his family gave up treatment and took him home, according to the hospital where he was born.
The baby weighed 2.05 kg at birth and showed symptoms such as inflammation in his lungs and spinal deformity, said Yang Zhenying, a doctor at the Tai'an Hospital of Children. Yang said such symptoms are common among premature babies, and doctors have told the baby's family that he can be cured as long as he is treated properly.
Yang said the hospital never issued a death certificate for the baby.
The baby is now hospitalized in Jinan and has grown to around 4 kg. During the past two months, Zhou Shanghong, a rural doctor in Nanbaita village, has been caring for the baby and has spent almost 50,000 yuan ($7,060) for the baby's treatment, iqilu.com reported on Tuesday.