Exhibition of overseas Chinese contributions to open
Share - WeChat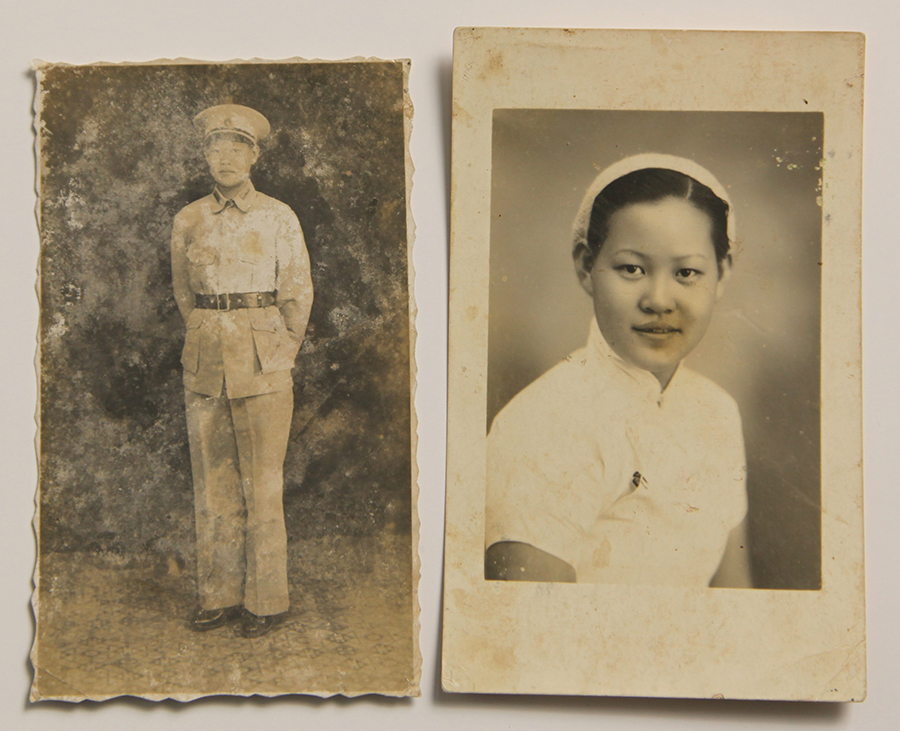 Overseas Chinese across the world have contributed greatly to the progress China has achieved throughout decades.
An exhibition will be open on Oct 30 in Beijing to pay tribute to this extensive community's all-encompassing efforts to promote the national independence and development of their country of origin. The exhibition will be held at the National Museum of China through Nov 29.
More than 270 objects from the collection of the National Museum and the Overseas Chinese History Museum of China in Beijing will be on show, a testament to the contributions made by not only leaders and celebrated figures among overseas Chinese but also a lot of unsung heroes.