Event to promote Chinese contemporary art and design in modern life
By Xu Haoyu | chinadaily.com.cn | Updated: 2019-10-23 11:06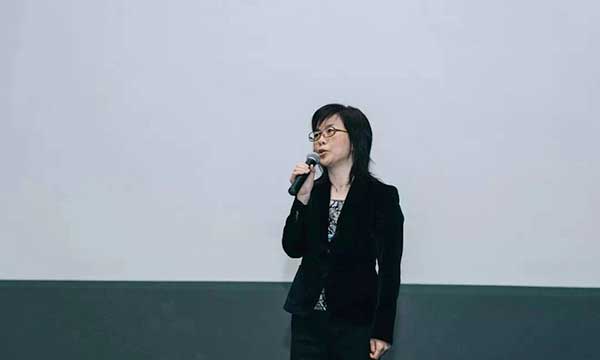 The Art Display and Decoration Committee of China and the Today Art Museum in Beijing will hold Dunhuang Humanities Design Week from Thursday to Monday.
The event will promote Chinese contemporary art and design in modern life as the bridge connecting artists and designers.
"Art and design need to be connected to each other. ADCC plays a leading role in developing the design industry, and Today Art Museum is also a groundbreaking international art institute. We believe that the cooperation between these two will certainly fulfill people's hope for blending art into ordinary life and living life more artistically," said Zou Rong, the museum's vice-president.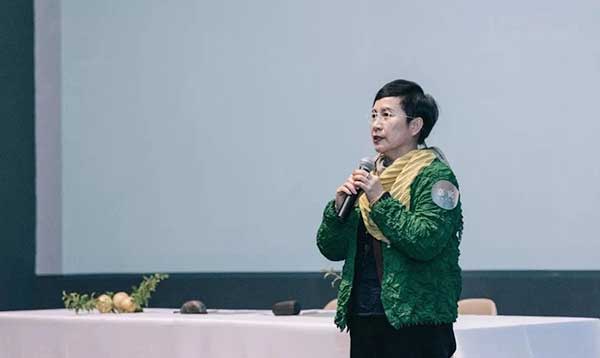 Zhang Li, the committee's president, said that since the committee's establishment in 12 years ago, the organization has been promoting the idea that art should serve ordinary people, and it will continue to do so.
The brighter future has yet to come but the direction is clear, the committee and the museum will hold "Living Like This", a series of public welfare activities, establish a think tank gathering contemporary artists and designers, and develop related education projects.
For design week, over 10 humanists, 20 artists and 300 designers are invited to Dunhuang to create themed speeches, cross-border performances, music, drama and experimental installations based on local historical culture. The event aims to lead the public to understand the history and religious value of the place better, and discover more sides of Dunghuang.