Drought persists in East China's Anhui
Xinhua | Updated: 2019-10-23 15:05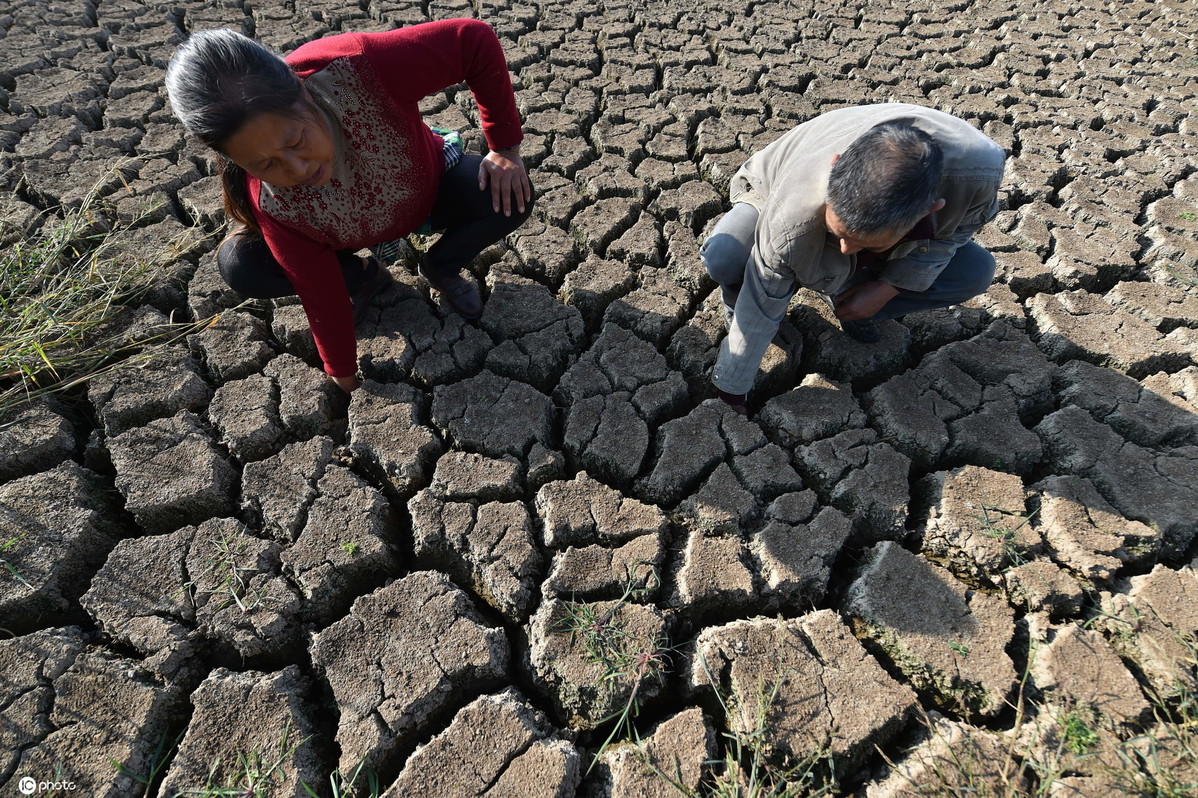 HEFEI -- Eleven cities in east China's Anhui Province suffered from drought due to high temperatures and little rainfall since September, the provincial emergency management department said Tuesday.
As of Monday, a total of 412,700 hectares of crops were affected by the lingering drought, causing direct economic losses of 1.61 billion yuan (about $227.5 million), it said.
The meteorological department said the drought will continue to batter the province in the next week.