Anniversary show reveals evolution of Chinese art
Share - WeChat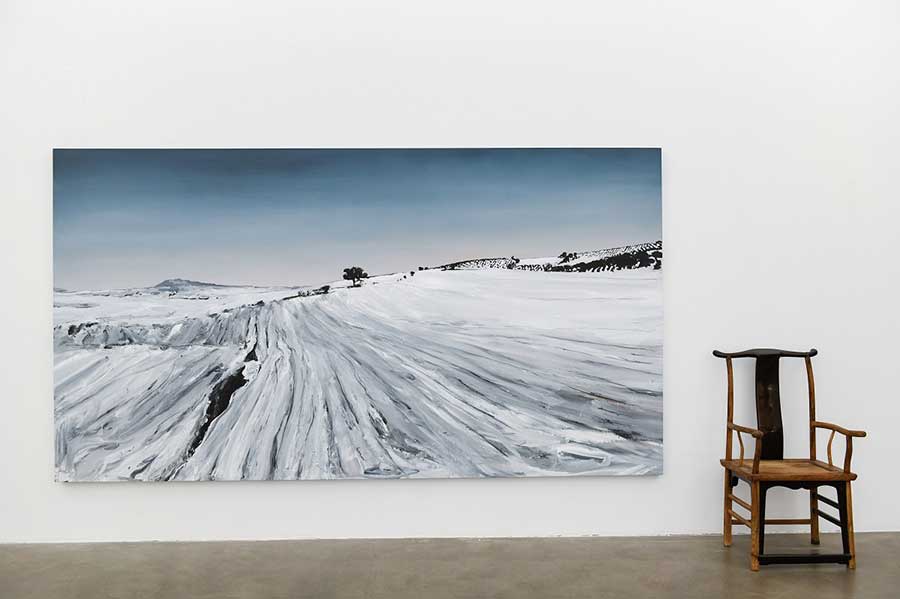 Aboard the flight from Venice to Beijing weeks ago, Sun Yongzeng, founder of the White Box Art Center, noted his feelings about the works shown on the ongoing Venice Biennale: "Tranquility, simplicity, natural, spiritual, reserved, silence... These were some of the keywords that truly summarized my impressions of the fair, as well as my reflection upon the social realities," he says.
"I wrote down these works in my memo also to inform myself to be sensitive to the new orientation of art and the world."
To that end, Sun has mounted Transmigration to Art, an exhibition at the White Box in Beijing through Nov 19, to mark the gallery's 10th anniversary since its opening.