Spending can be boosted by easing housing, healthcare, education burden
China Daily | Updated: 2019-10-29 07:54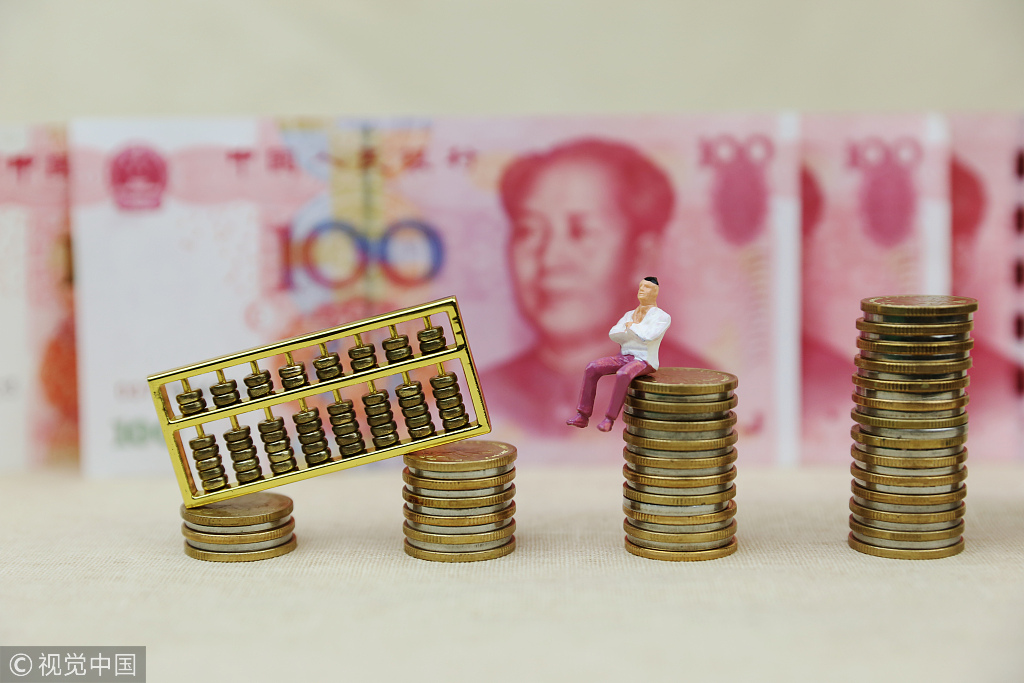 THE NATIONAL DEVELOPMENT AND REFORM COMMISSION, the country's top economic policy planner, hosted a pro-consumption meeting last week to translate the State Council's two documents on stimulating cultural, tourism and goods consumption into workable policies. 21st Century Business Herald comments:
That 31 ministerial-level departments sent representatives to the meeting indicates the government is pinning great hopes on further exploring consumption's potential to inject fresh impetus into the economy.
To what extent these to-be-made pro-consumption policies can realize their desired effect depends on whether the factors that curtail people's spending behavior can be effectively addressed.
According to the National Bureau of Statistics, the personal average disposable income increased 6.1 percent in the first three quarters year-on-year, and the personal consumption expenditure by 5.7 percent, compared with last year's 6.5 percent and 6.2 percent respectively. Which is a natural fallout of the slower economic growth this year, and makes consumption difficult to be stimulated.
Chinese families' consumption has shown a falling tendency from 2015 when the fast rise of housing prices nationwide began aggravating families' debt burden, and containing their consumption capacity.
A research report published by the School of Economics of Renmin University of China last year indicated that the ratio of household debt to household disposable income was 110.9 percent by the end of 2017, higher than the 108.1 percent of families in the United States.
Statistics show that the expenditure on housing, medical care, transportation and education accounts for more than half of Chinese families' overall consumption.
Last year, consumption contributed 76.2 percent of China's economic growth, and the service sector's added value, including housing, medical care and education, accounted for 52.16 percent of the gross domestic product, both nearing the level of developed economies.
In other words, consumption has almost reached its upper limit as a growth engine for China unless further structural reforms are carried out in the key service industries.
Therefore, it is advisable for the government to think of taking some concrete actions to relieve the debt pressure on families by increasing its spending on housing, education, and healthcare.
Reducing the amount families have to spend on these will encourage them to spend on goods and cultural activities.