China to stage chorus festival for the elderly
Xinhua | Updated: 2019-11-05 09:57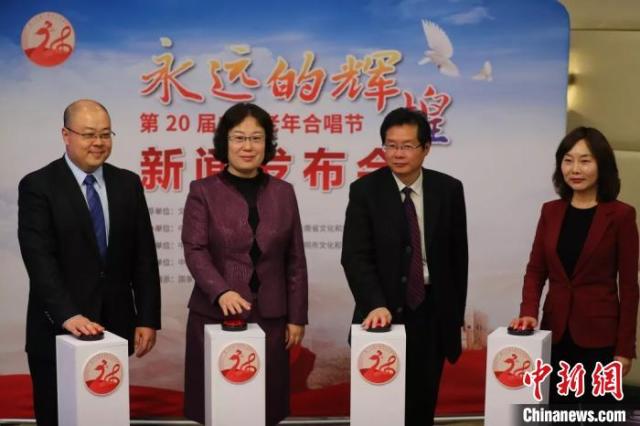 BEIJING - The curtain will rise for the Chinese seniors' chorus festival on Nov 18 in the city of Kunming, Southwest China's Yunnan province.
The four-day event has attracted about 1,500 senior citizens from more than 30 choirs across the country, including those from different ethnic groups, the organizer said.
During this year's festival, distinctive choirs will be invited to perform in local communities and scenic spots.
Meanwhile, an online chorus festival has also been launched in order to provide a broader stage for the elderly, said the organizer.
Initiated in 1999, the chorus festival has developed into an important platform for demonstrating the Chinese elderly's pursuit of a happy life.