China, Russia college artists' exchange program promotes cultural understanding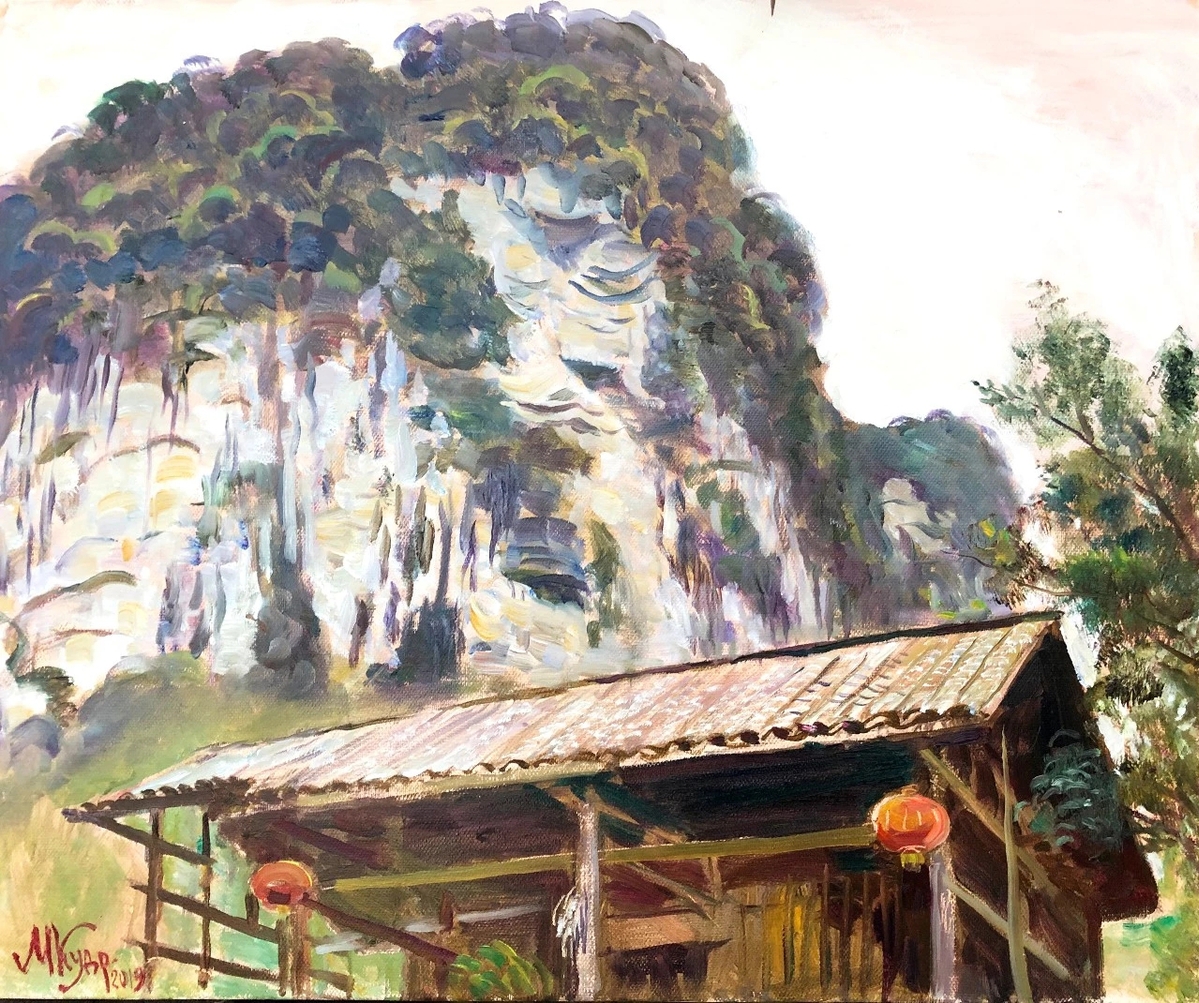 A college exchange program held in Guangxi Zhuang autonomous region brought Chinese and Russian artists together to visit, draw scenes and promote mutual understanding.
The Russian artists drew their inspiration from the beautiful countryside scenery during a field trip for sketching and painting in Chongzuo ,Guangxi Zhuang autonomous region.
The activity was one of a series of China-Russia college exchange programs which included three colleges from Russia and seven from China and started in 2011.