HK judges must do duty, uphold the law: China Daily editorial
chinadaily.com.cn | Updated: 2019-11-06 21:11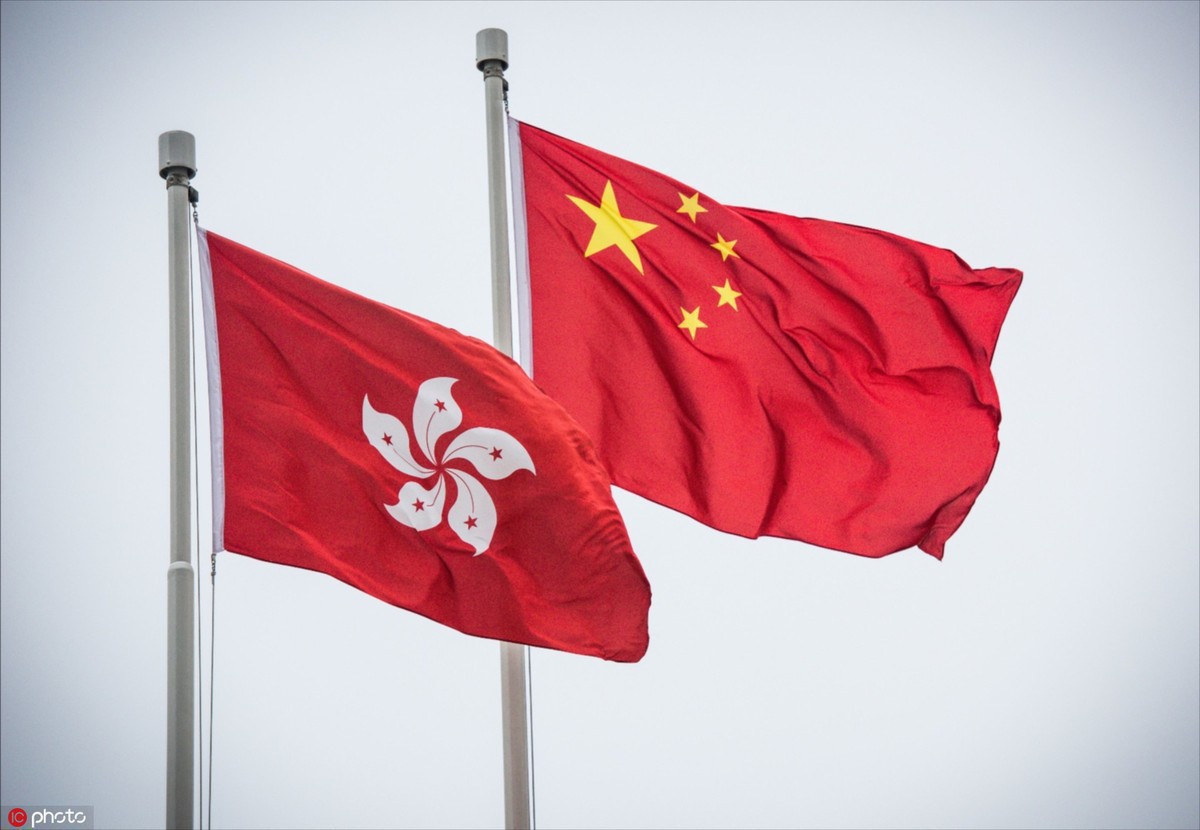 There was no missing the underlying message when Han Zheng, the top State leader in charge of Hong Kong affairs, categorically urged the executive, legislative and judicial organs of the special administrative region to shoulder their common responsibility to bring the current unrest to an end and restore order in the SAR as soon as possible.
Indeed, Han's remarks at an official meeting with Chief Executive Carrie Lam Cheng Yuet-ngor in Beijing on Wednesday, will have struck a chord with the majority of Hong Kong people, who have had to put up with the seemingly endless suffering caused by the months-long campaign of disruption being waged by anti-government protesters.
That lenient sentences have been handed down to those found guilty of various offenses related to that campaign has served to fuel rather than end the unrest, as it has sent the wrong message, giving the impression that people can say or do whatever they like — no matter how illegal or violent.
More than 2,700 people have so far been arrested for various offenses during the turbulence over the past four months. But none of the arrestees has been jailed, with most released on bail on easy terms. In fact, many of the arrestees are repeat offenders.
That has raised questions about the neutrality and integrity of the judges and Hong Kong's legal system, which are tasked with providing a legal guarantee for the implementation of the Basic Law and the "one country, two systems" framework, as well as Hong Kong's Public Order Ordinance.
Judges should bear in mind that it is their duty to uphold the law. And that as such, it is their duty to ensure any offenders get their just deserts for any illegal behavior.
The central government has always provided strong backing for Hong Kong to maintain prosperity and stability, and it is reportedly considering ways to ensure a sound legal system and law enforcement mechanism to support the SAR government's efforts to restore stability, and let the city return to normal life.
Being firm and punishing the perpetrators of violence, vandalism and other offenses in accordance with the law will safeguard the well-being of all law-abiders in Hong Kong, and set the stage for the city recovering its reputation as a city of law and order.