New flexible ticket prices will put high-speed trains back on the rails
By Wang Yiqing | China Daily | Updated: 2019-11-07 07:41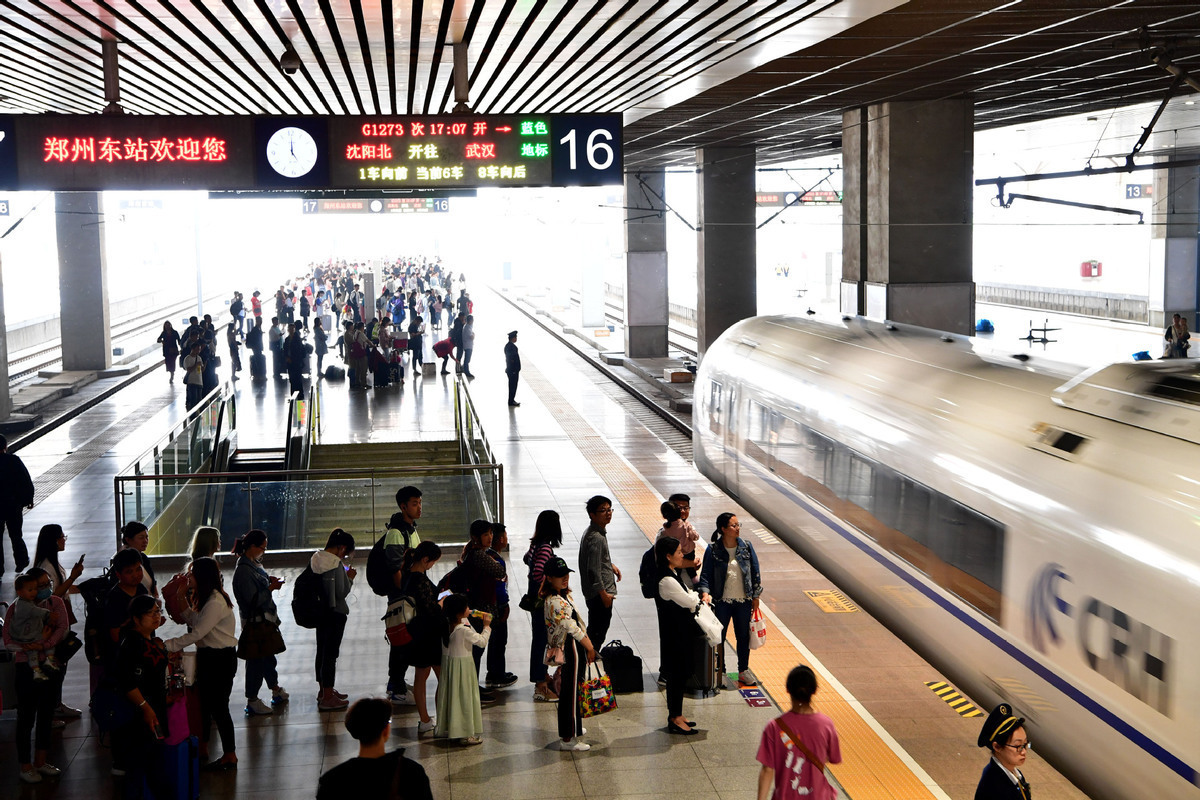 HIGH-SPEED TRAIN TICKET PRICES will change on Dec 1 with a flexible multi-tier pricing system being introduced based on different seasons, different time periods, different ticket classes and different operating regions. China Daily's Wang Yiqing comments:
According to media reports, the price adjustment this time involves more than 400 train services in seven major South-Eastern coastal railway bureaus.
The published ticket price will be the maximum ticket price with the lowest discounted by 55 percent. The price adjustments are based on the changing demand for tickets at different times, and aimed at encouraging passengers to travel during non-rush periods. It is a significant reform to improve the transport capacity and efficiency of high-speed railways through preferential prices.
The high-speed train ticket price adjustment this time mainly involves short-distance intercity high-speed trains, which shows the railway department's intention to lure short-distance passengers from their cars to trains. With a preferential ticket prices, the short-distance high-speed railway's other advantages such as convenience, safety, and no traffic jams, may make traveling by train more appealing to those making short intercity journeys.
Since the Department of Railway was canceled in 2013, China Railway has made great efforts to explore market-oriented development and it has made great achievements in recent years. But with the country's rapid economic development and the subsequent improvement in people's livelihoods, the railways face stiff competition. For long journeys, trains compete with planes. For shorter journeys they compete with coaches and cars.
A flexible ticket pricing mechanism has been applied by airlines for decades, which has increased the number of people choosing to travel by plane, and boosted the industry. The flexible price system for high-speed railway tickets shows that China Railway is clearly aware of the market competition and is taking a positive step to enhance market-oriented operations of the high-speed railways.
The flexible pricing mechanism will reportedly be extended to more trains next year, which will better serve the public and improve the efficiency of the high-speed railways nationwide.