Singing talent show shines spotlight on celebs, ordinary people
By Xing Wen | chinadaily.com.cn | Updated: 2019-11-07 13:46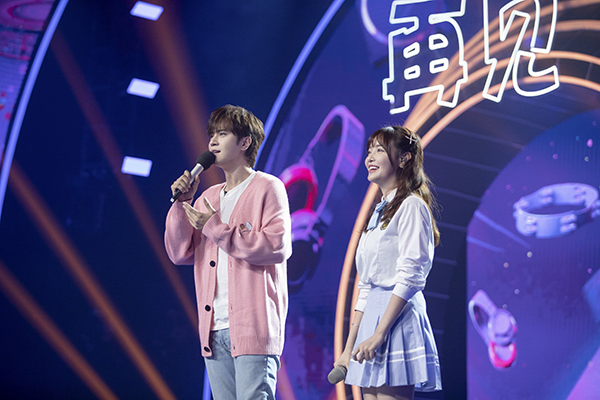 A TV show that allows celebrities and ordinary people to demonstrate their singing talent on stage for at least 60 seconds has aired every Friday night on the Hunan Satellite TV channel since its Oct 18 debut.
The show, Sing or Spin, hosted by TV hostess Xie Na and Taiwan singer-actor Show Lo, has welcomed people from various walks of life, including a therapist, online influencers and a race car driver to strut their stuff.
Participants are asked to sing while standing on a mechanically-controlled platform that moves along a circular track set on the stage to see whether their performances can impress the judges or not. If successful, the singer gets a chance to give another performance; otherwise, the platform will rotate to a back room.
Chinese pop idol Wang Yibo, pop duo Phoenix Legend, actor Zhang Xincheng and other stars have performed in the show.