Photographer captures magnificence of China's landscape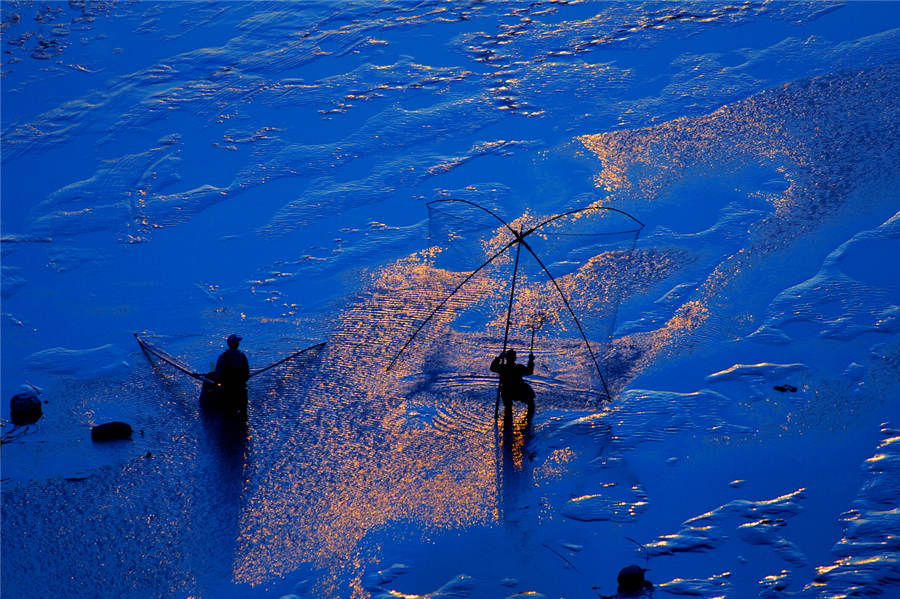 Born in 1960 in Shenyang city of Northeast China's Liaoning province, photographer Liang Daming has spent more than 30 years traveling across China, with his camera recording the natural landscape around the nation.
Liang said, "Nature is alive. I try to conduct a soul-to-soul dialogue with nature. I try to bring visual enjoyment to my audiences through my lens." Here are some of his images showing the magnificence of China.