Dozens killed in attack on Canadian gold mine convoy in Burkina Faso
By Edith Mutethya in Nairobi, Kenya | chinadaily.com.cn | Updated: 2019-11-07 19:37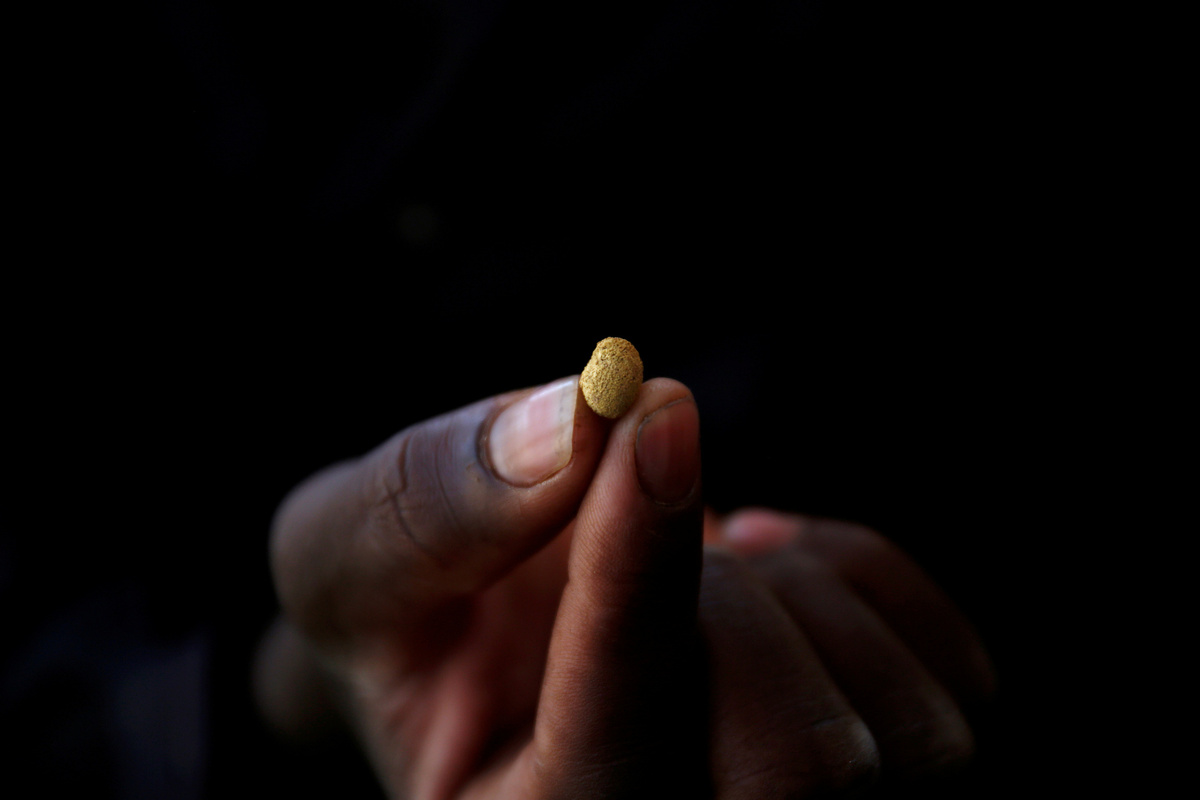 Thirty-seven civilians were killed and more than 60 wounded in eastern Burkina Faso, in an attack by an unidentified gunman who ambushed a convoy transporting workers of Semafo Inc, a Canadian-based intermediate gold producer.
According to a press statement by the company, the attack took place around 40 kilometers from the Boungou mine sites in Tapoa province, where a convoy of five buses transporting the company's employees, contractors and suppliers escorted by military personnel was ambushed.
"Boungou mine site remains secured and our operations are not affected. We are actively working with all levels of authority to ensure the on-going safety and security of our employees, contractors and suppliers," the statement read.
The company sends its condolences to the victims' families, and expressed its firm support to the Burkina Faso's security forces.
The military vehicle leading the convoy was reportedly struck by an explosive device on a stretch of road which lacks cellphone network, the Guardian reported. Soon after the explosion, a so-far unidentified number of gunmen opened fire on the convoy.
It was the third deadly attack suffered by Semafo in 15 months after similar incidents were witnessed in August and December last year.
According to a quarterly risk analysis released on Nov 1 by ACAPS, a Norwegian non-profit, non-governmental project that provides international, independent humanitarian analysis, the security situation in Burkina Faso has deteriorated throughout 2019, and is expected to worsen over the next 6 months.
The study said that while most of the attacks have been attributed to Islamist groups such as ISGS, Ansarul Islam, and JNIM, self-defense militias have also started to proliferate.
It added that the growing insecurity has led to significant forced displacement, both inside Burkina Faso with 486,000 internally displaced people and to neighboring countries, where 16,000 people have sought refuge.
The conflicts have also resulted in a deterioration of access to health services and education.