Didi restores equal Hitch service hours due to protest
By Wang Keju | China Daily | Updated: 2019-11-08 07:18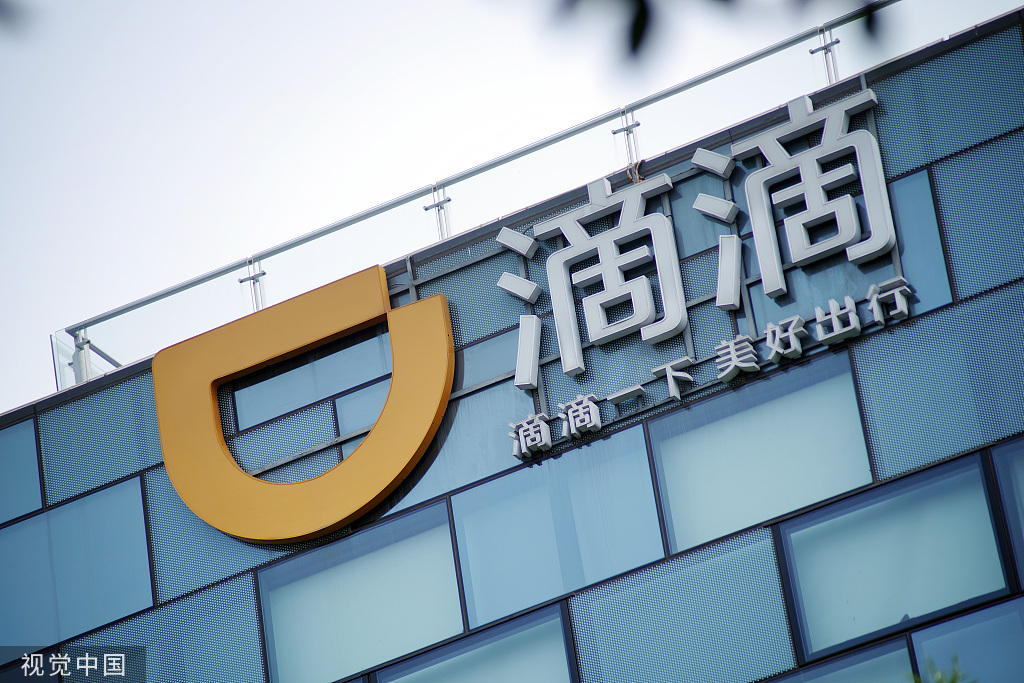 After announcing on Wednesday a test relaunch of its trouble-plagued Hitch carpool service that limited service hours for women, Chinese ride-hailing company Didi Chuxing apologized on Thursday and said it would offer equal-though more limited-service with no gender bias.
In a news release on Wednesday, Didi said it would relaunch Hitch on Nov 20 in seven cities-Beijing, Changzhou, Harbin, Nantong, Shenyang, Shijiazhuang and Taiyuan.
The Ministry of Transport had suspended the service after two female passengers were killed last year by their Hitch drivers, one of whom was executed in August.
The trial added new safety features, the company said, including a limit on all trips to 50 kilometers in downtown areas of the seven cities. But while service for females was limited to 5 am to 8 pm, males could utilize the service from 5 am to 11 pm.
The company explained it was trying to ensure the safety of its female passengers, but the unequal service prompted a firestorm of criticism on social media.
Nianchangxin, a female commenter on a micro blog, criticized Didi for having spent more than 400 days to improve Hitch's safety and only being able to come up with denying service to women during evening hours. That is not protection but discrimination, she wrote. Her comment quickly accumulated over 1,000 likes.
He Xia, director of the Anti-Discrimination Law Research Center at Southwestern University of Finance and Economics in Chengdu, Sichuan province, called the company's move an "indolent and sloppy" solution that discriminates against women.
"The safety hazard was caused by the platform's management loopholes in the review of drivers' qualifications and operational procedures, and the key to solving the problem lies in strengthening supervision and enhancing its technical means to avoid safety risks, rather than excluding women from using Hitch service at night," she said.
On Wednesday afternoon, the company responded to the criticism, saying that the relaunch is only a trial in limited regions, and that Hitch will continue to improve in line with feedback from the public.
Liu Qing, president of Didi Chuxing, said on Sina Weibo: "As a female senior manager myself, I also find the current functions of the Hitch service unfriendly to female users. But in terms of safety issues, we are really treading on eggshells during the trial run. I hope people will give us more time."
Yet, by late Thursday, the company changed course. It responded to the criticism by saying it would offer Hitch service during the trial period only to 8 pm for males and females.
"The change of the service time to between 5 am to 8 pm might not be the perfect solution. But it's the optimal choice after taking all conditions into consideration," the company said in a statement.
The company said it had considered prolonging the Hitch service to passengers of both genders until 11 pm. But it said that during the time it was operating Hitch, it had seen a big increase in passenger complaints after 8 pm, so it decided on the more conservative operating hours for the test period.